Runway 84 | Restaurant Floor Installation in Ft. Lauderdale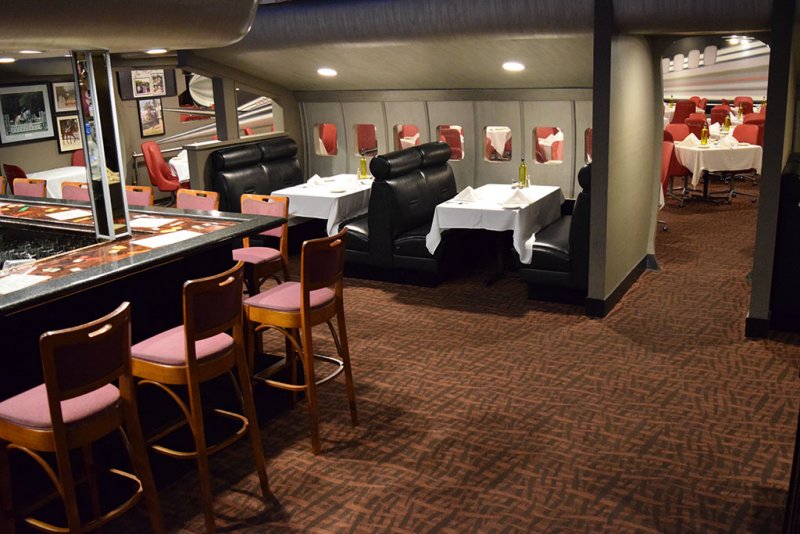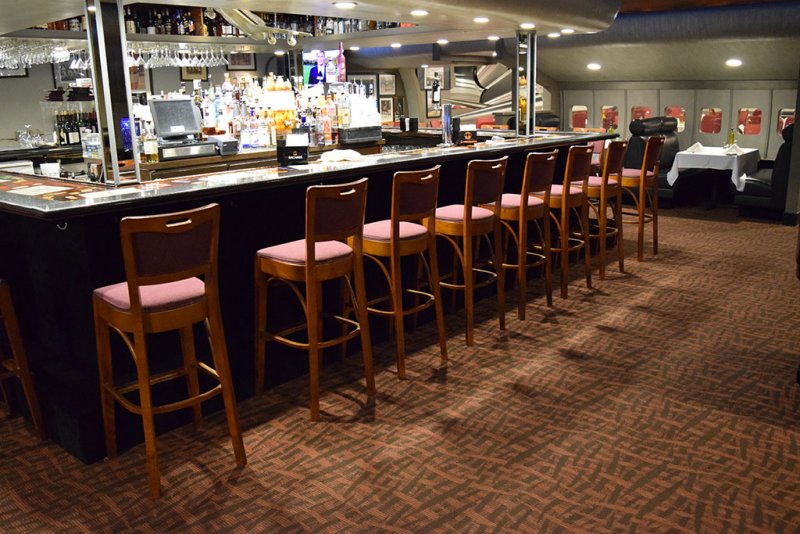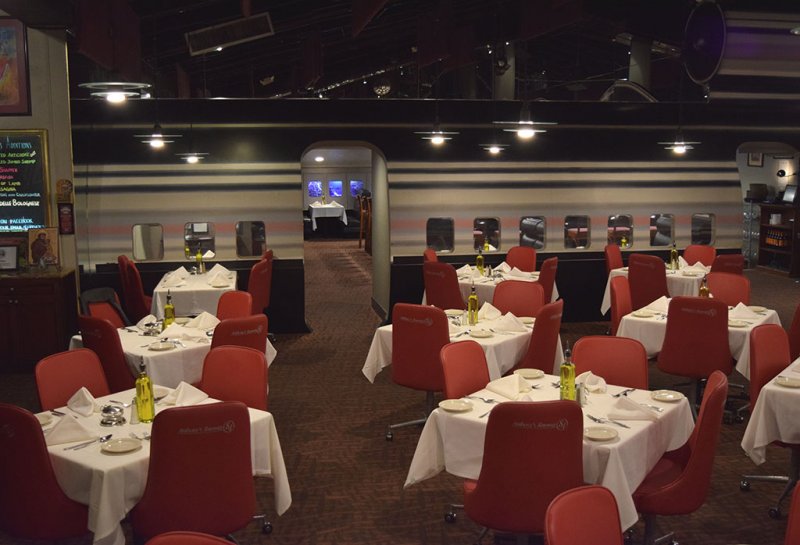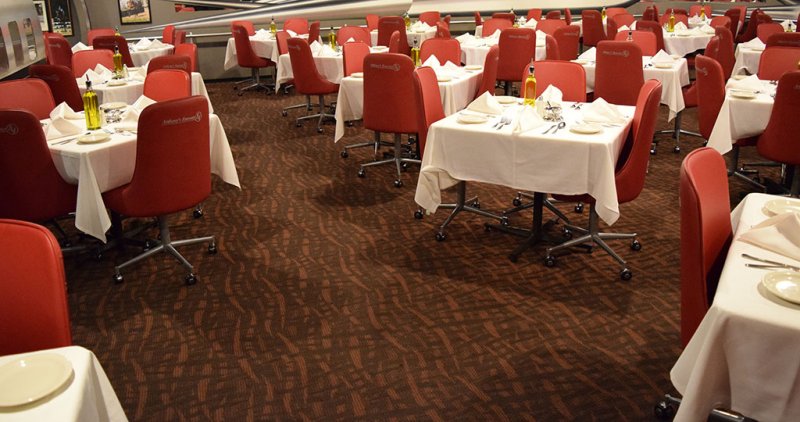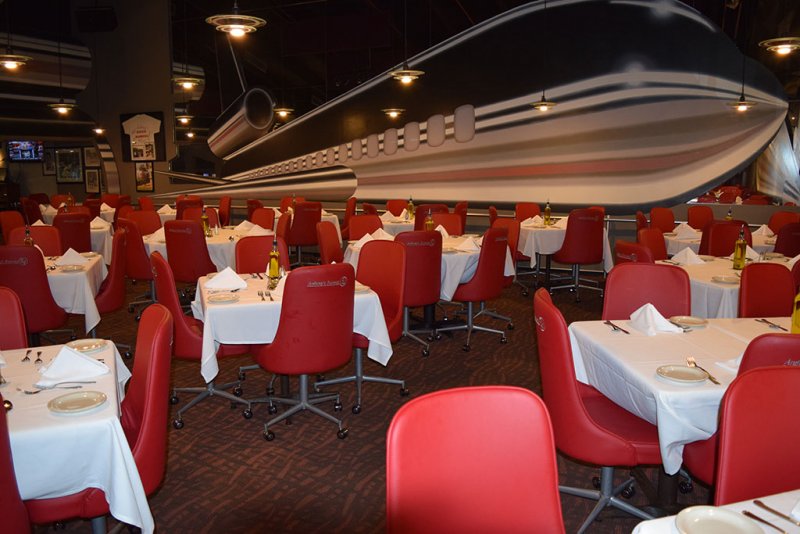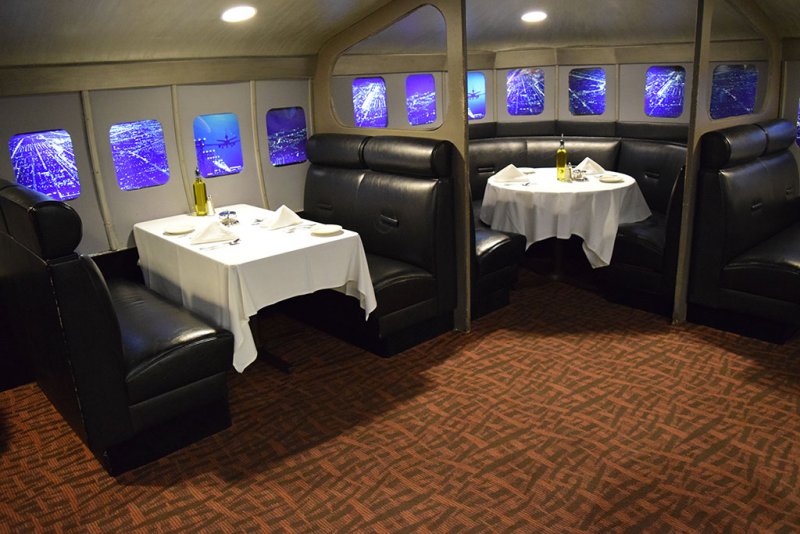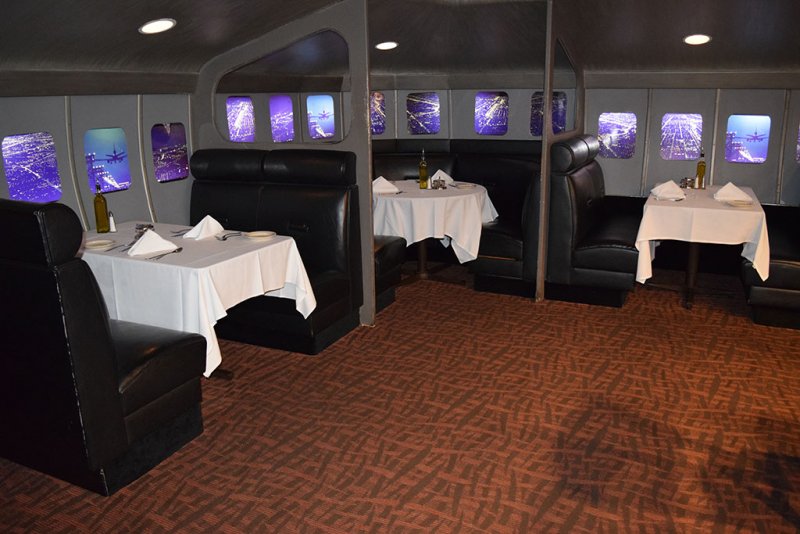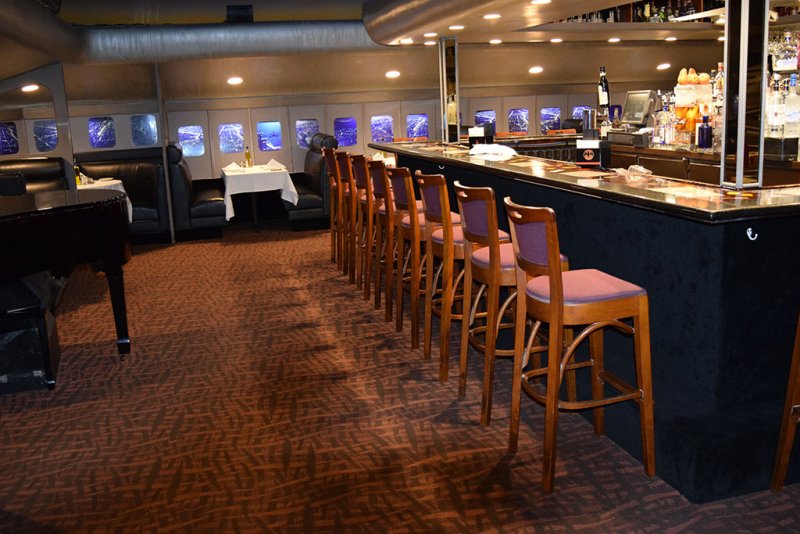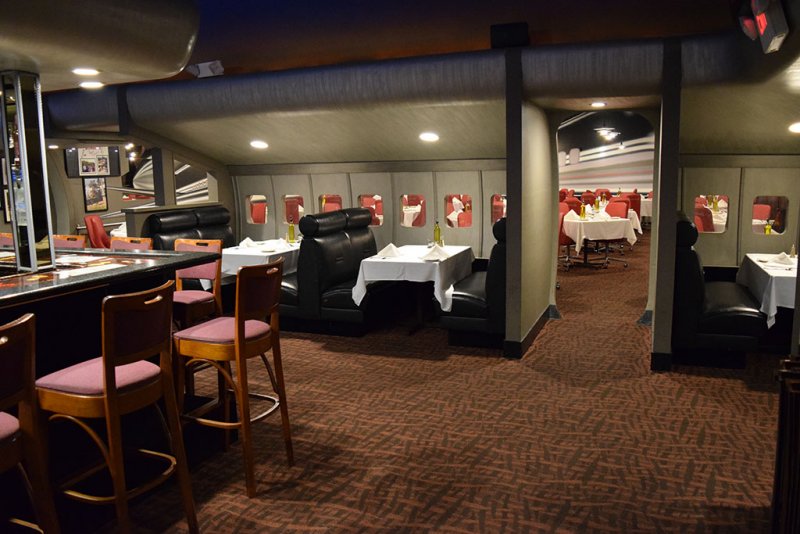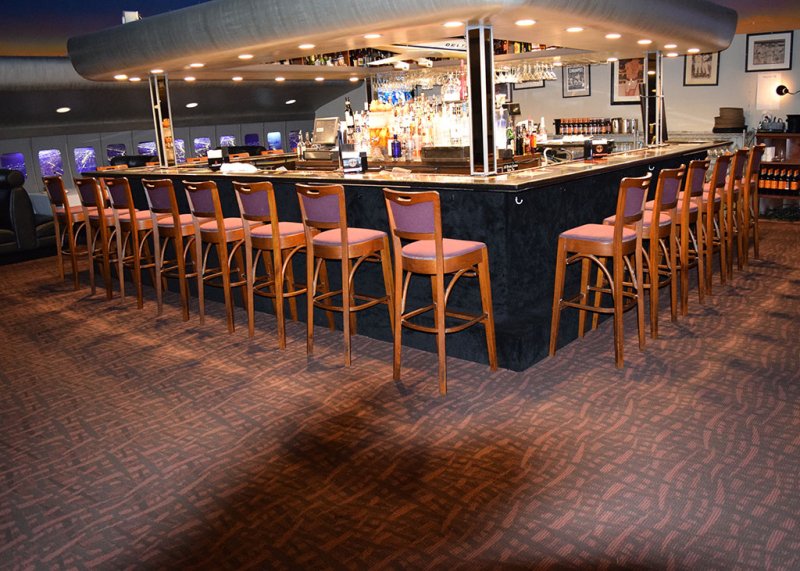 Location: Ft. Lauderdale, FL
Runway 84 is one of Ft. Lauderdale's best known landmarks and one of the city's most beloved restaurants. Located just down the street from Ft. Lauderdale-Hollywood International Airport, the eatery is often one of the first places people stop when they visit the area. It's also a celebrity hotspot. First impressions are everything, and with this kind of notoriety, every detail of the decor matters – especially the flooring.
After years of providing excellent service to their patrons, Runway 84 decided to revamp their space with a flooring overhaul. East Coast Flooring & Interiors was commissioned to implement this restaurant floor installation with new carpets installed throughout the restaurant. The owners selected a patterned nylon broadloom carpet designed to resist stains and clean easily, as well as hold up to the high traffic it will experience over the years.
Next time you're at Runway 84, be sure to take a look at the installed carpet flooring. Our team did an expert job in matching the pattern precisely to create a seamless, even flow throughout the restaurant.