Heron Bay Residence | Wood Flooring Installation | Parkland, FL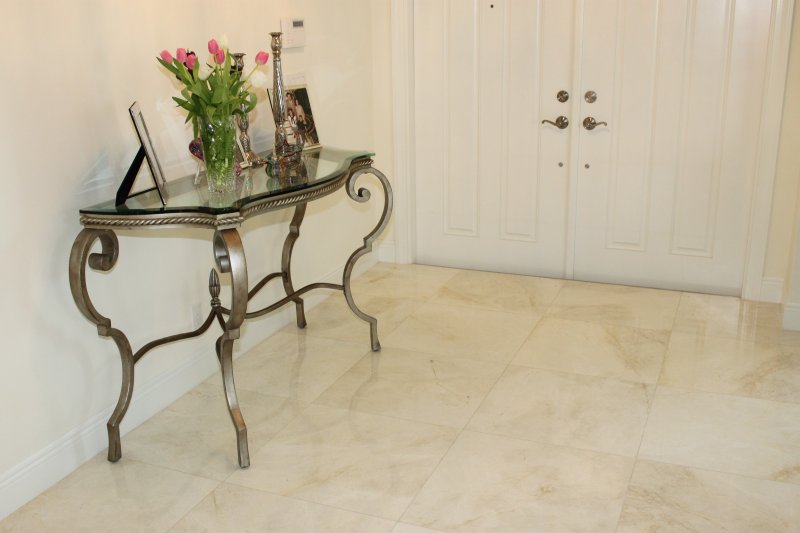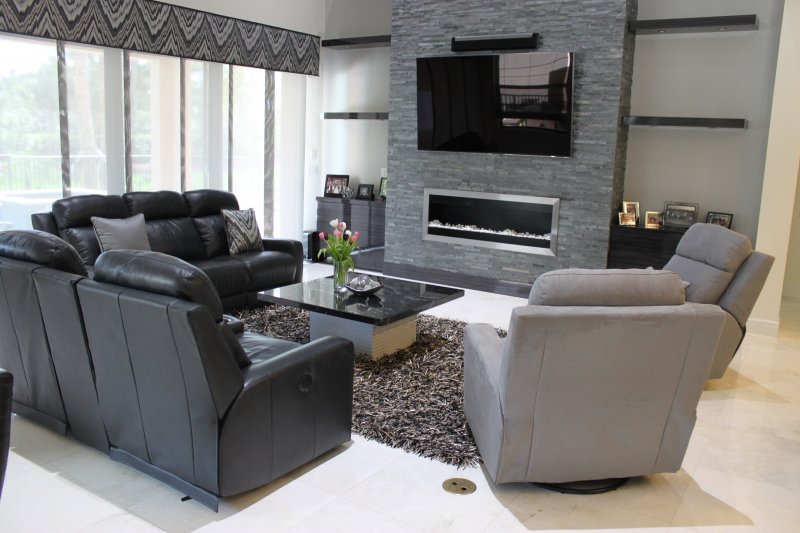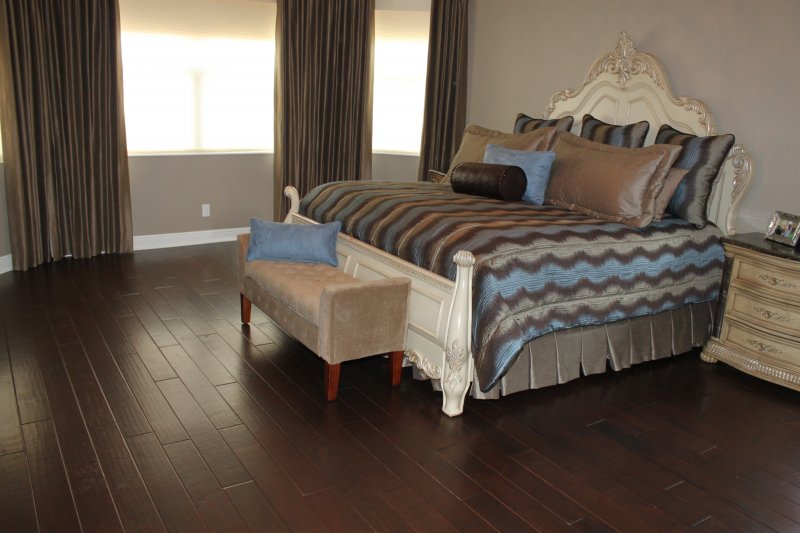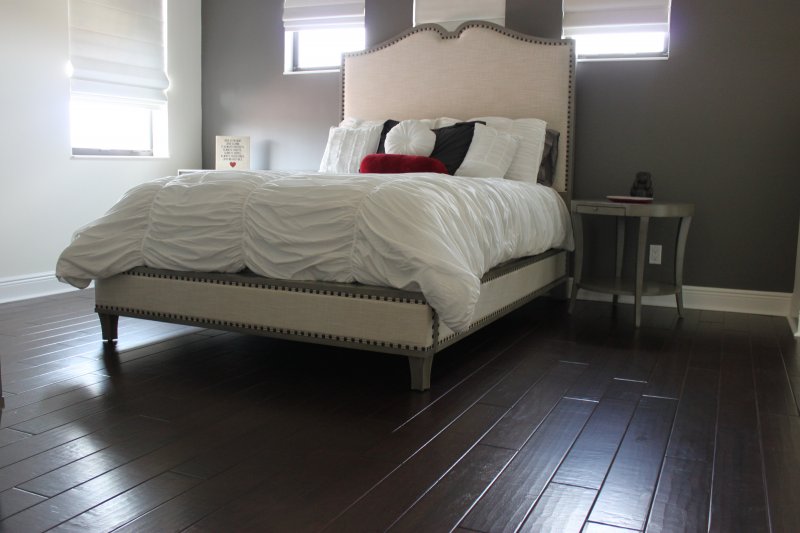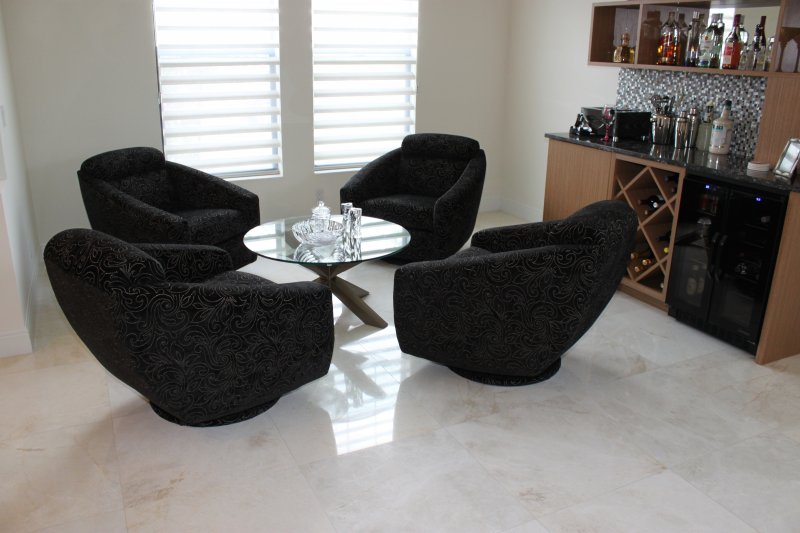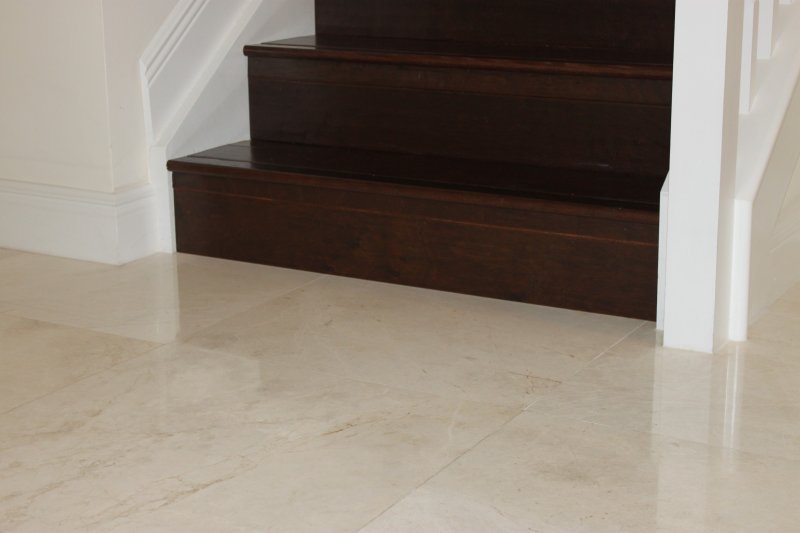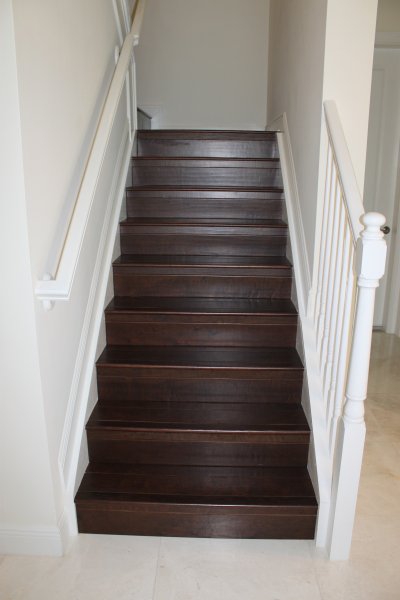 At the Heron Bay Residence, we installed marble throughout the first floor, using a mudset installation. This type of flooring installation allows us to install marble flooring with only a credit card sized grout line. In addition to the marble flooring installation on the first floor, we completed an engineered wood flooring installation throughout the second floor and staircase. The staircase hardwood flooring installation consisted of separate treads, risers, and a nosing.
From the slideshow, you can see that there is a beautiful contrast between the wood flooring and the marble flooring on the first and second floors. The marble flooring give a very sophisticated and classy feel to an already modern home, while the upstairs maintains a comfortable and welcoming wood flooring. Needless to say, this client was extremely pleased with the work that was done by one of South Florida's leading flooring contractors – East Coast Flooring & Interiors.
In addition to the flooring installation, in the living room, we installed a floor to ceiling wall made of stone veneer, and in the sitting area, we installed back-splash tile at the bar.