Four Seasons Brickell Hotel | Commercial Carpet Install in Miami, FL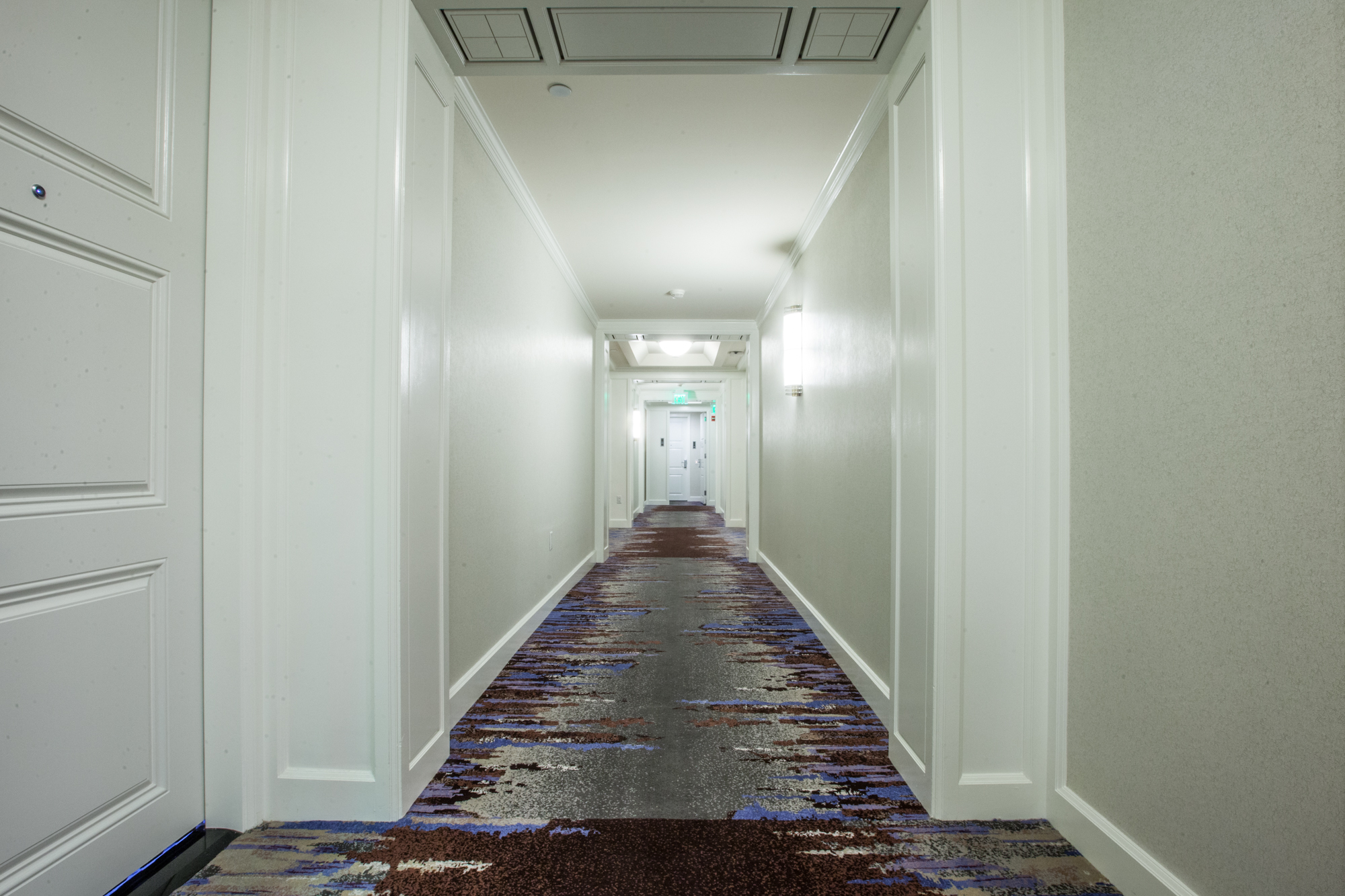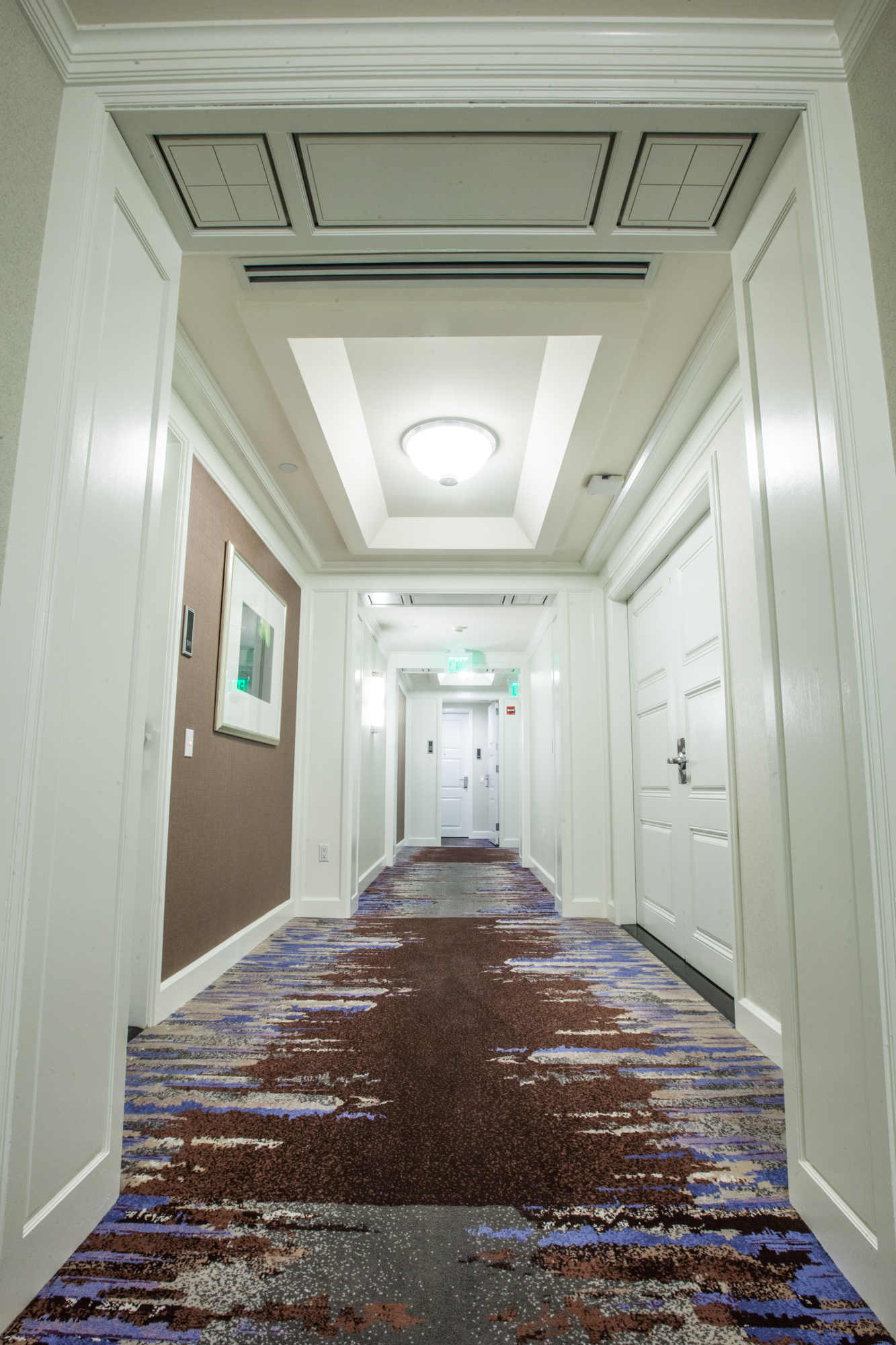 Location: Brickell, FL
The Four Seasons Hotel, in Brickell, FL, selected this beautiful custom designed axminster carpet, which we installed throughout the hotel corridors.  The hotel selected this custom axminster carpet, as it is a wool carpet, made by machines which have the ability to create very large patterns.  This type of carpeting is best utilized in areas where this is a lot of foot traffic, which require a comfortable feel.
We installed this beautiful custom carpet, utilizing the technical doublestick application, which means that we glued the carpet to the page, and then glued the pad to the floor.  Doublestick is more expensive since there is double the glue and labor; however it is very necessary so that you get the cushion feel, without the drawback of waves and bumps caused by moving furniture and high foot traffic.
If you are looking for a commercial carpet install like the above, at the Four Seasons, do yourself a favor and call the expert commercial flooring installers at East Coast Flooring & Interiors!