Eau Palm Beach Resort & Spa | Flooring Installation Interior Design | Florida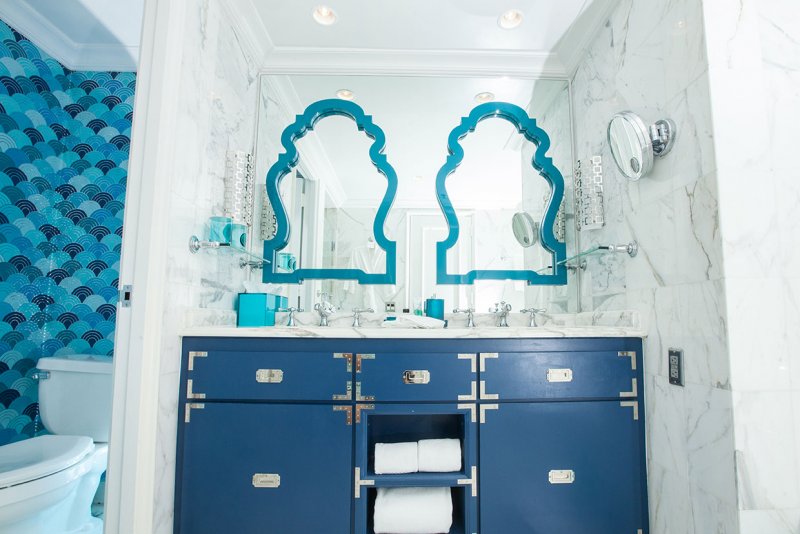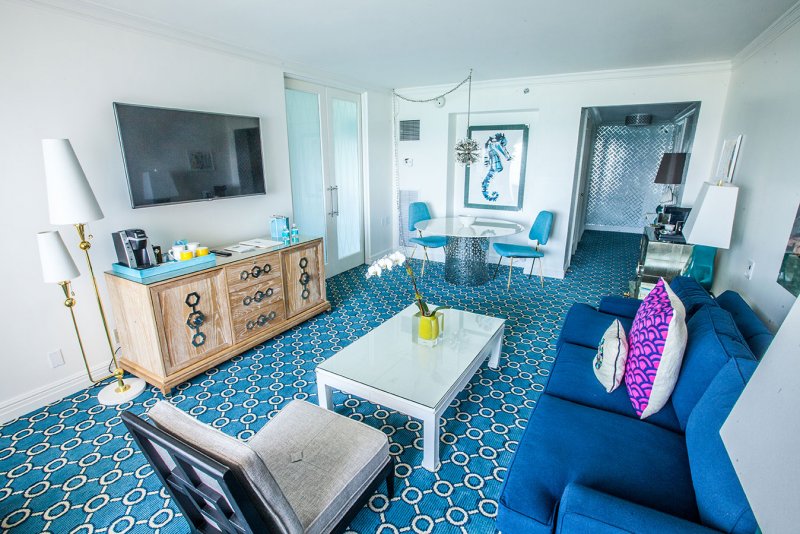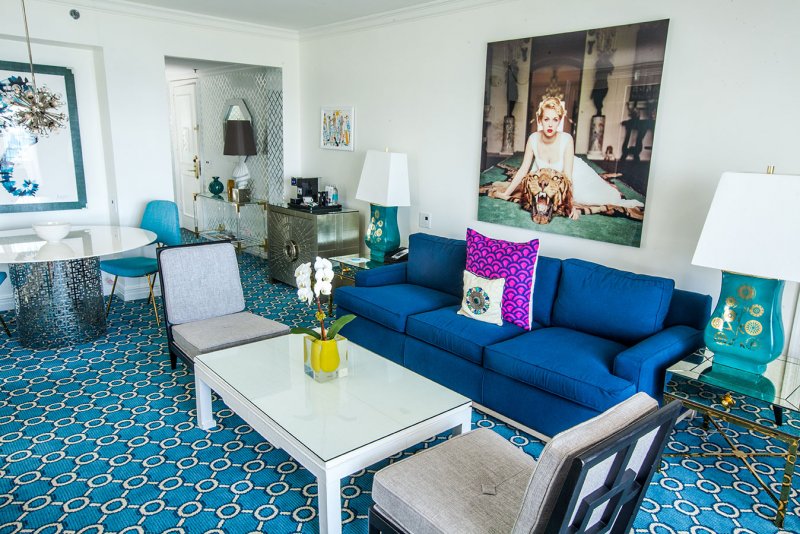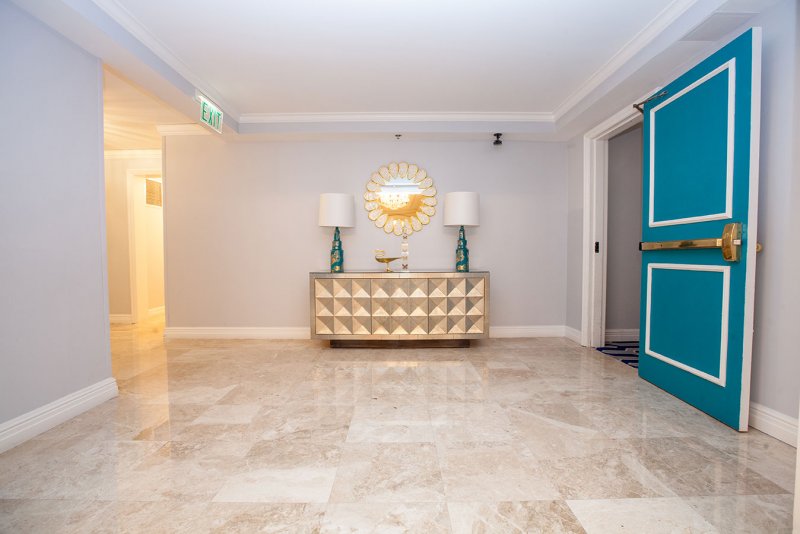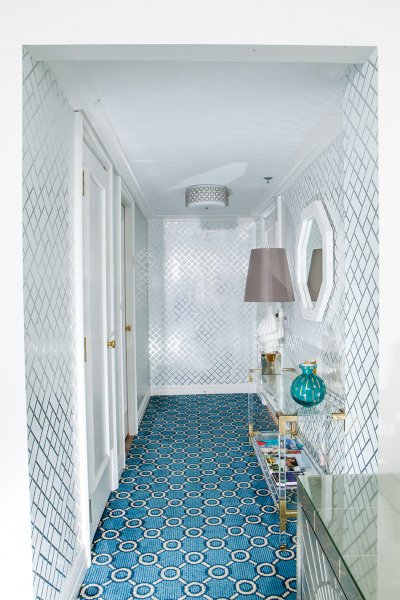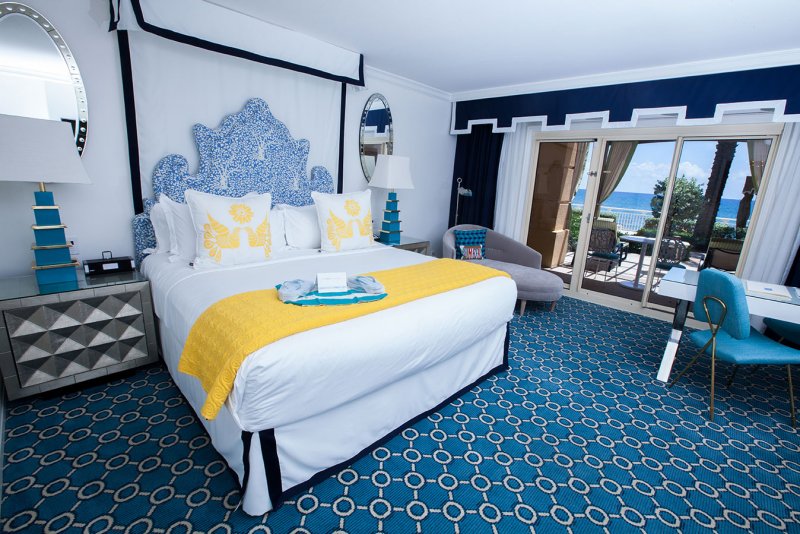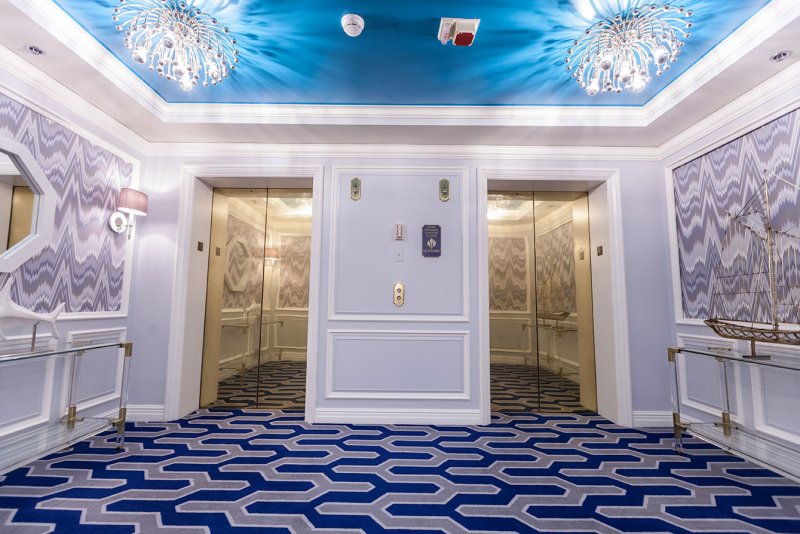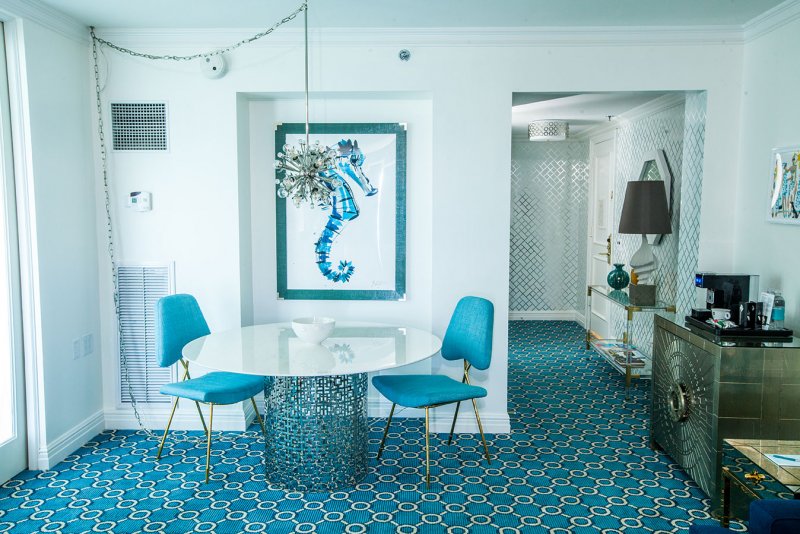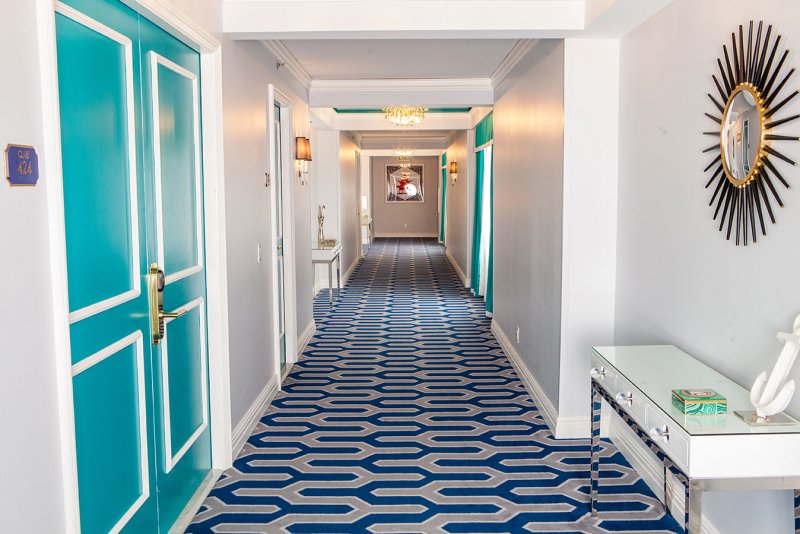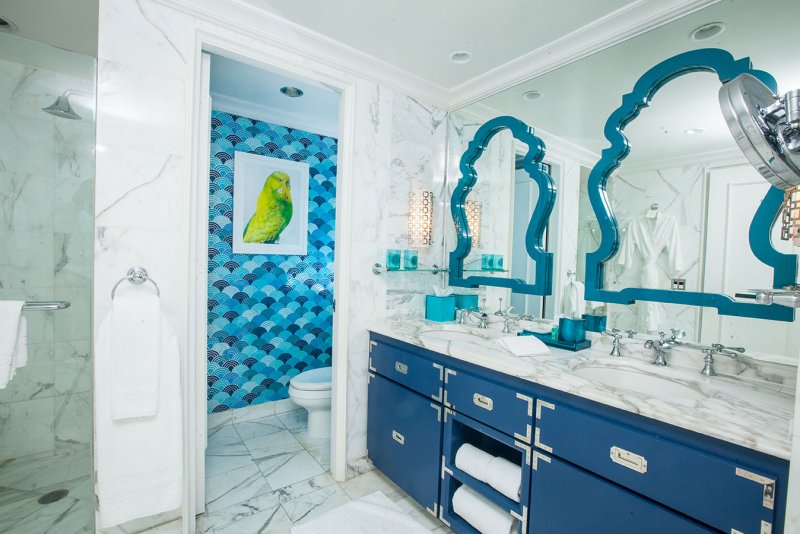 Location: Palm Beach, FL
The Eau Palm Beach Resort & Spa, located near West Palm Beach, Florida, contacted the flooring installation professionals here at East Coast Flooring & Interiors with a new project. The resort wanted a fresh look and feel which reflected the feeling of South Florida and the Palm Beach lifestyle. Throughout the hotel, you will find the results of this vision in stunning style.
As with any hotel flooring installation, it is important to match the look and feel that the hotel is trying to accomplish. In this case, the Eau Palm Beach wanted to create a luxurious, uplifting and beach-like atmosphere throughout the building. The results of this vision are absolutely stunning. In the corridors alone we installed over 5,000 yards of carpet suitable for high traffic, and over 15,000 yards of carpet was installed throughout the guest rooms of this iconic hotel. Throughout the flooring installation process on this project, we worked closely with the team of Royal American Carpets, who manufactured the custom carpet shown in the above photos. It's not uncommon for us to provide both our services and expertise to a manufacturer, which help streamline the installation for everyone involved in the project scope.
In addition to our carpet flooring installation services, we also put our interior design skills to work as we were given the opportunity to help with other interior renovations. We were able to create paints to match the floors and decorations of the hotel, and painted every corridor, room, closet, door and molding with a brand new coat of paint. In the pictures above, you will see that each bathroom vanity also received a face lift by adding a vibrant blue to accentuate the rest of the interior designs.
Finally, we restored the hotel's lobby back to its former glory. To do this, we replaced the old damaged marble flooring with a brand new matching marble flooring that makes the whole lobby look brand new again!
When you have a large renovation project which requires experts in flooring installation and interiors design, you should only settle for the best. So call the professionals at East Coast Flooring & Interiors today to make sure your next project is done right.