Install Residential Floors in East Ft. Lauderdale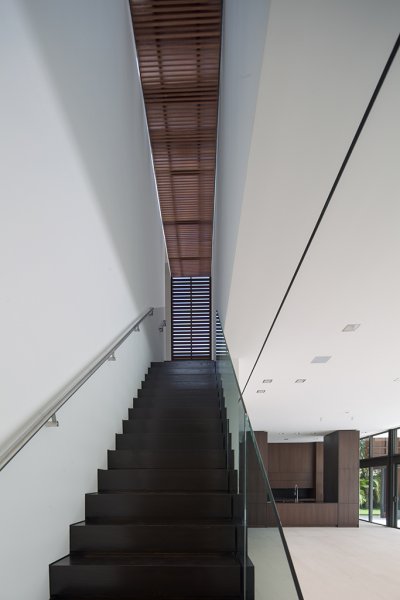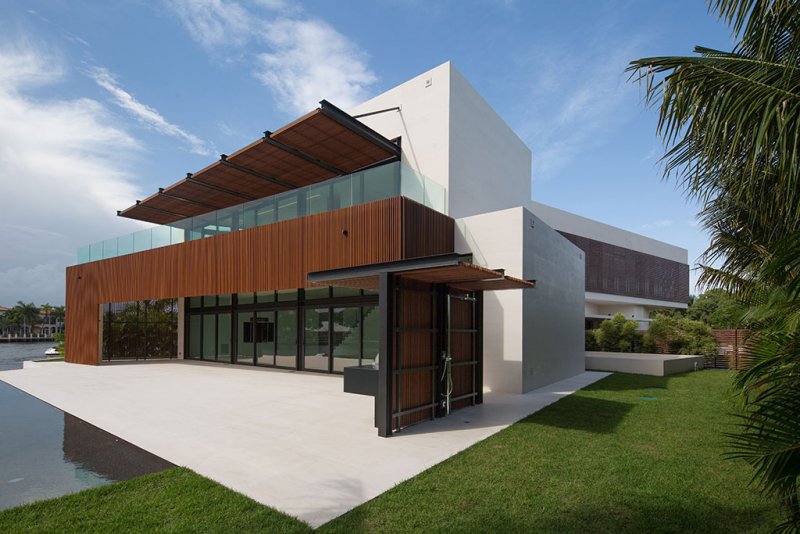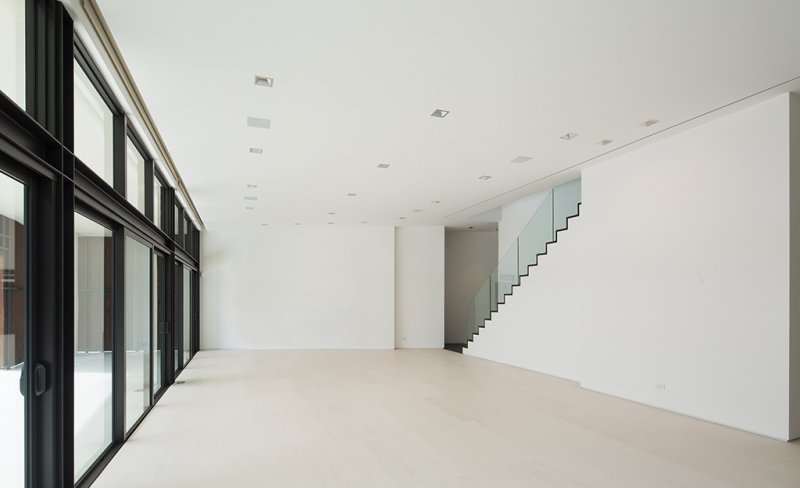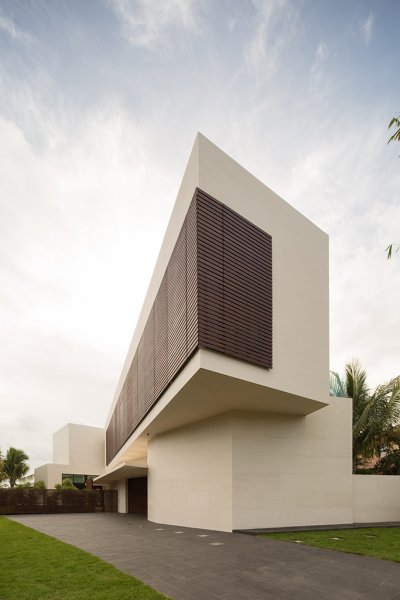 Location: Ft. Lauderdale, FL
We are very proud of the work we did at this residence in East Ft. Lauderdale, and we're certain that we are the only flooring installation company in the area that could have handled a project like this. For this job, the homeowners wanted a contemporary interior/exterior design to complement the modern style and layout of their home. Their custom plan involved several types of materials, including limestone and both rubber and wood flooring.
For this large-scale residential project, our team installed nearly 15,000 square feet of gorgeous limestone. Much of this was centered on a floor-to-ceiling interior installation, but the limestone also featured heavily on the exterior of the home, as well as around the pool, fire pit, and deck area. Rubber flooring was installed in the home gym, while the homeowners opted for beautiful wood flooring on the main stairs.
If you are looking to install residential floors in your home, contact the flooring installation professionals at East Coast Flooring & Interiors!