Dior Homme | Tile Flooring Installation | Miami, FL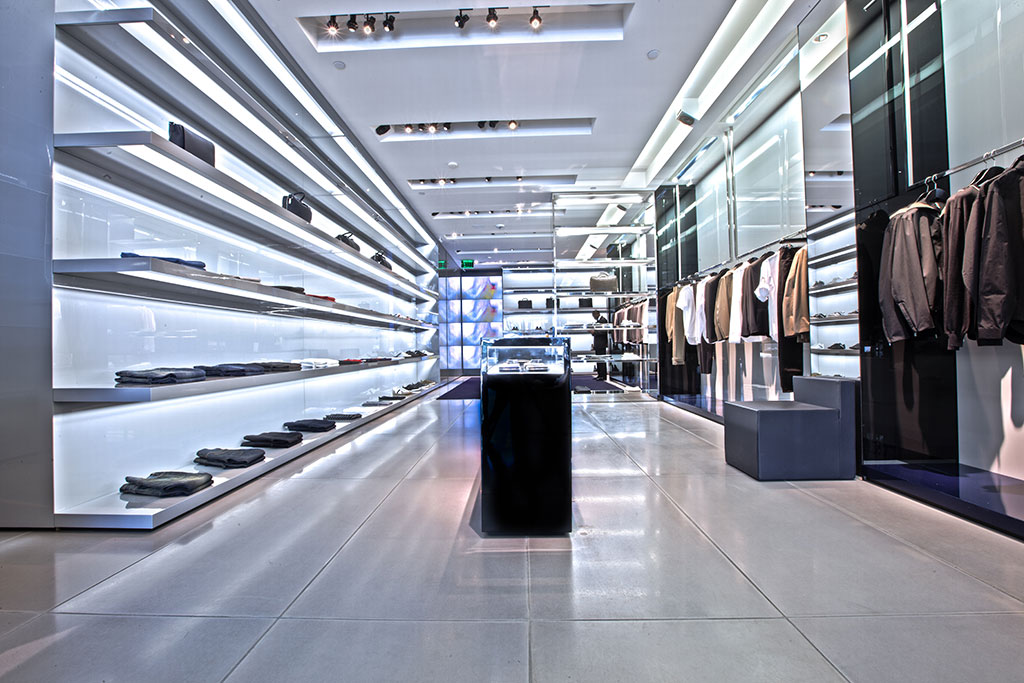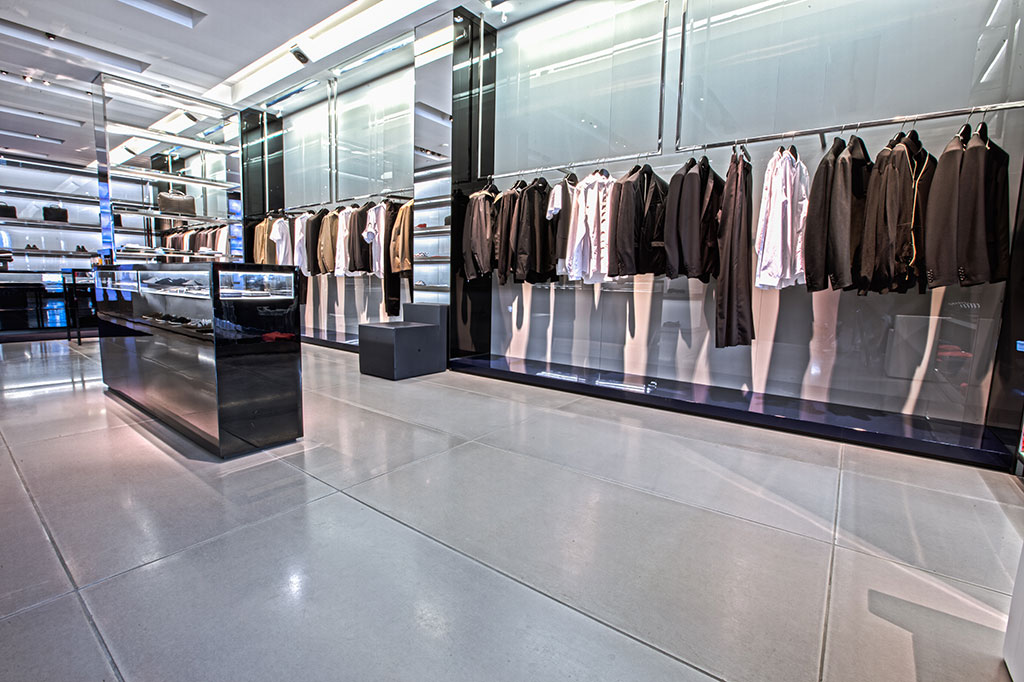 Dior Homme is a luxury designer fashion store located in Miami, Florida. Going with a modern vision, Dior Homme wanted a minimalistic look and feel with neutral colors which would allow their merchandise to stand out on the racks and shelves. To accomplish this, they came to East Coast Flooring & Interiors knowing that we are a trusted and professional flooring installation company.
For this particular project we decided concrete flooring would be the best fit for their needs. We cut out and installed large format concrete tile throughout the store and gave it a beautiful shine to give it the clean, crisp look the store was going for. The concrete tile flooring installation was a complete success and the floor looks great!
If you require flooring installation anywhere in South Florida, then you can count on East Coast Flooring & Interiors to do the job right the first time. Check out some of our other projects in the Gallery and give us a call for any yacht, residential, hospitality or commercial flooring needs you may have!