Design Within Reach: Retail Flooring Installation | Miami, Florida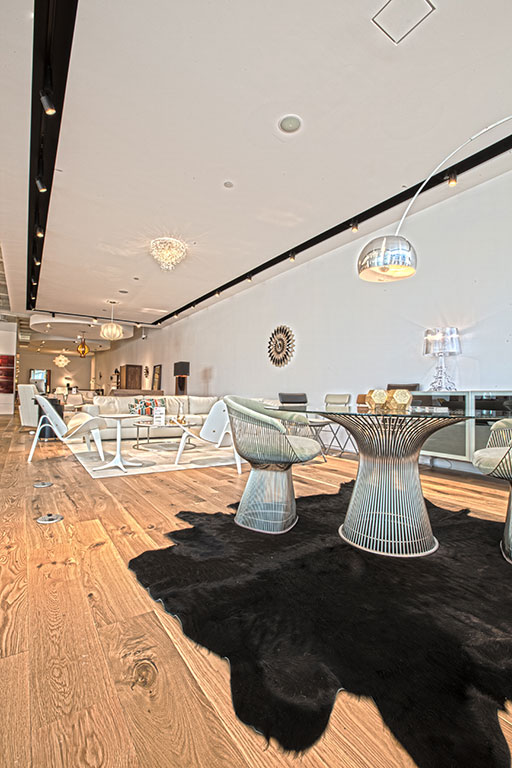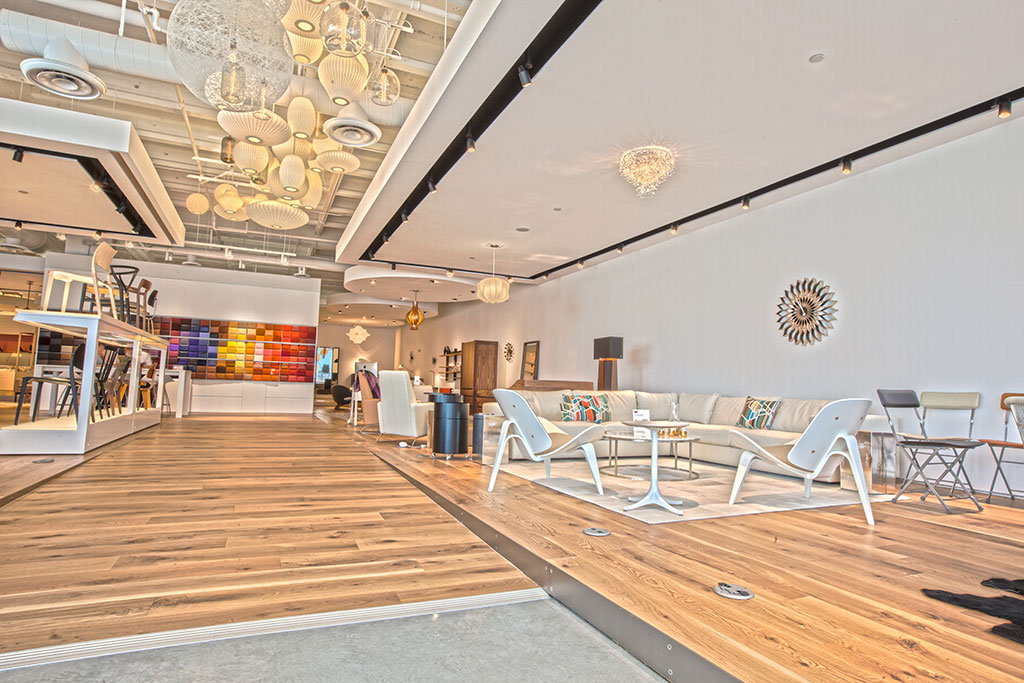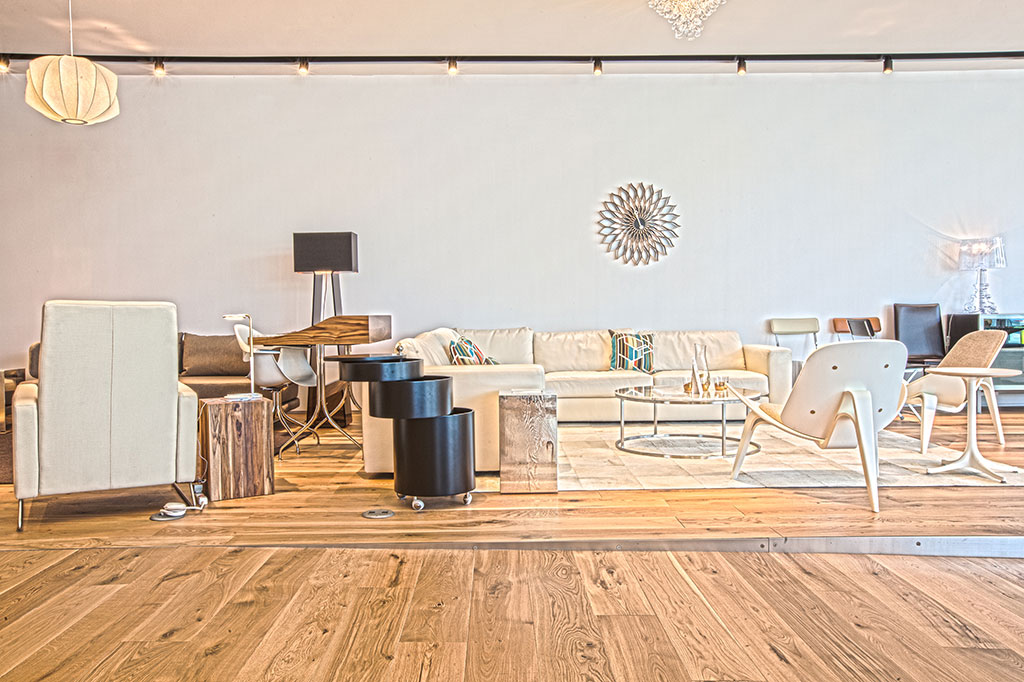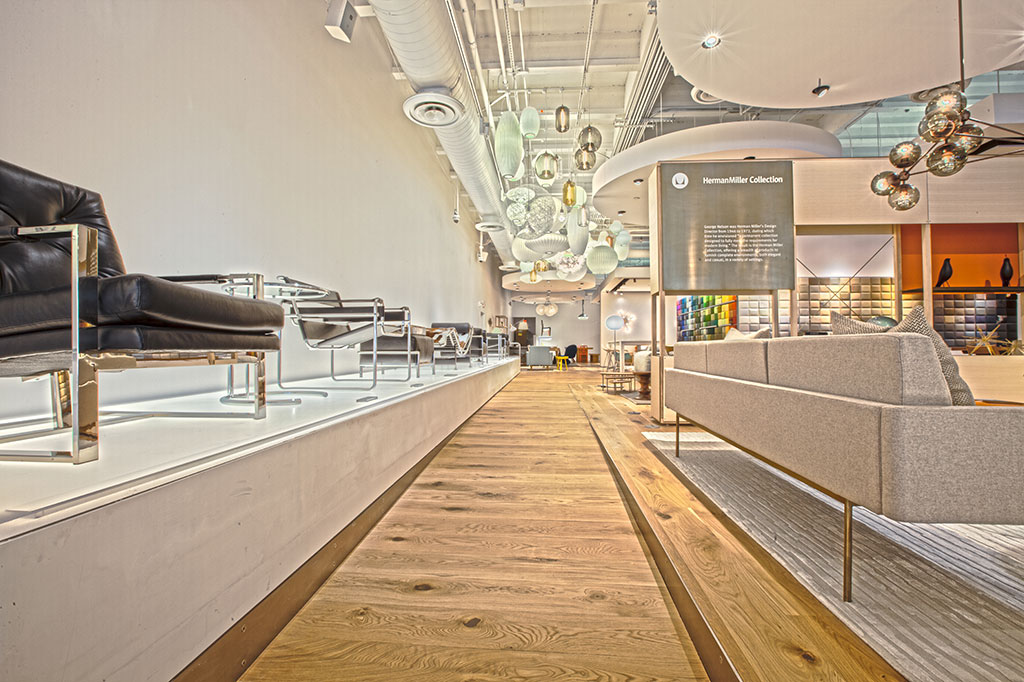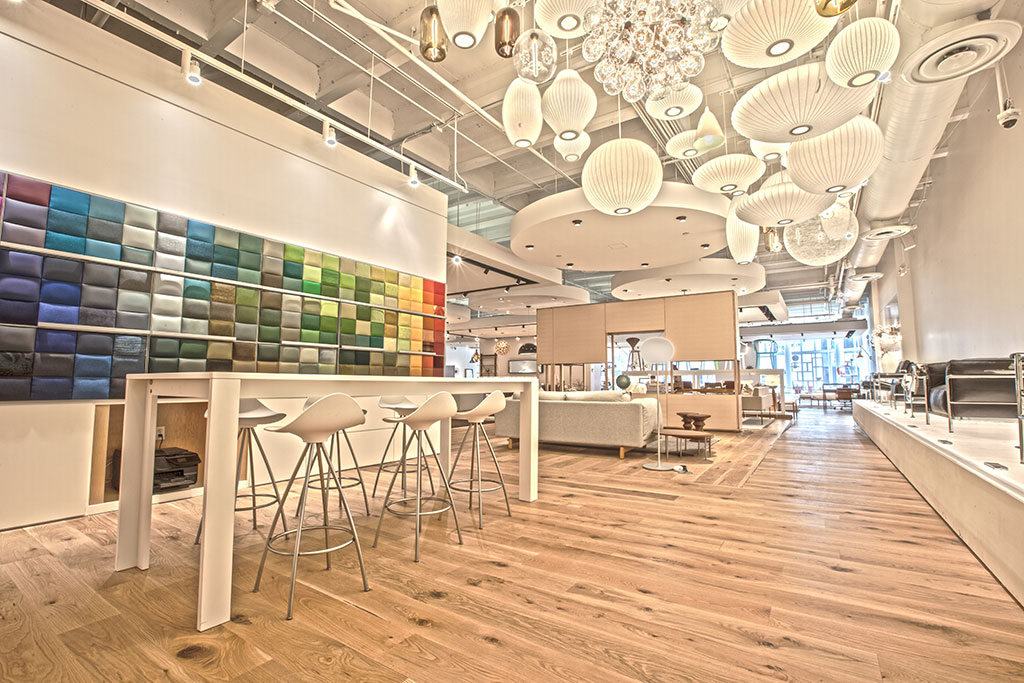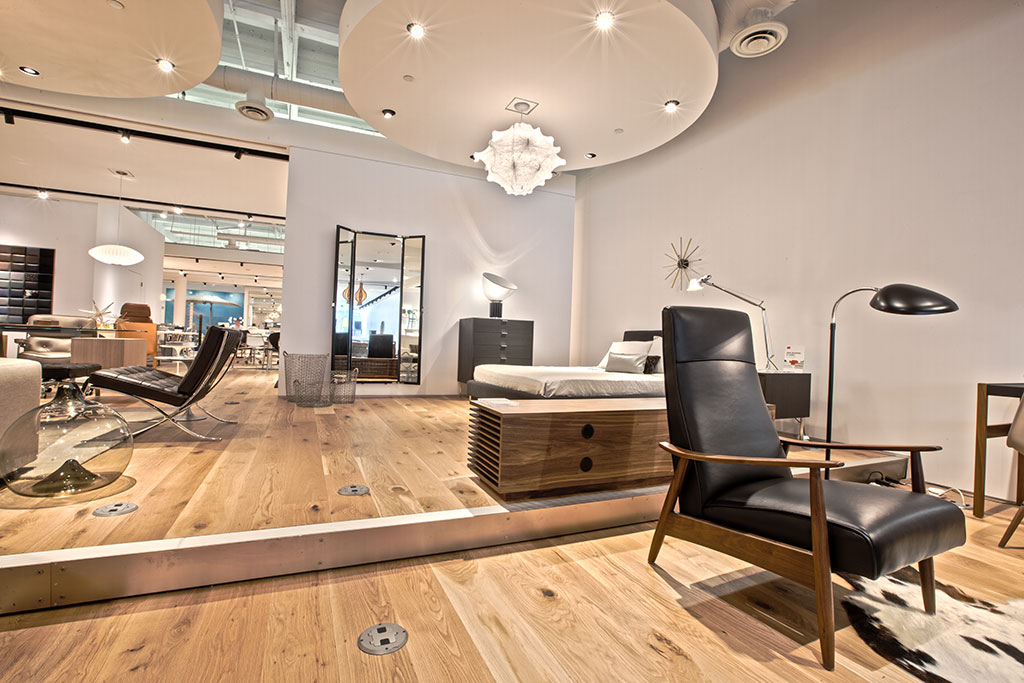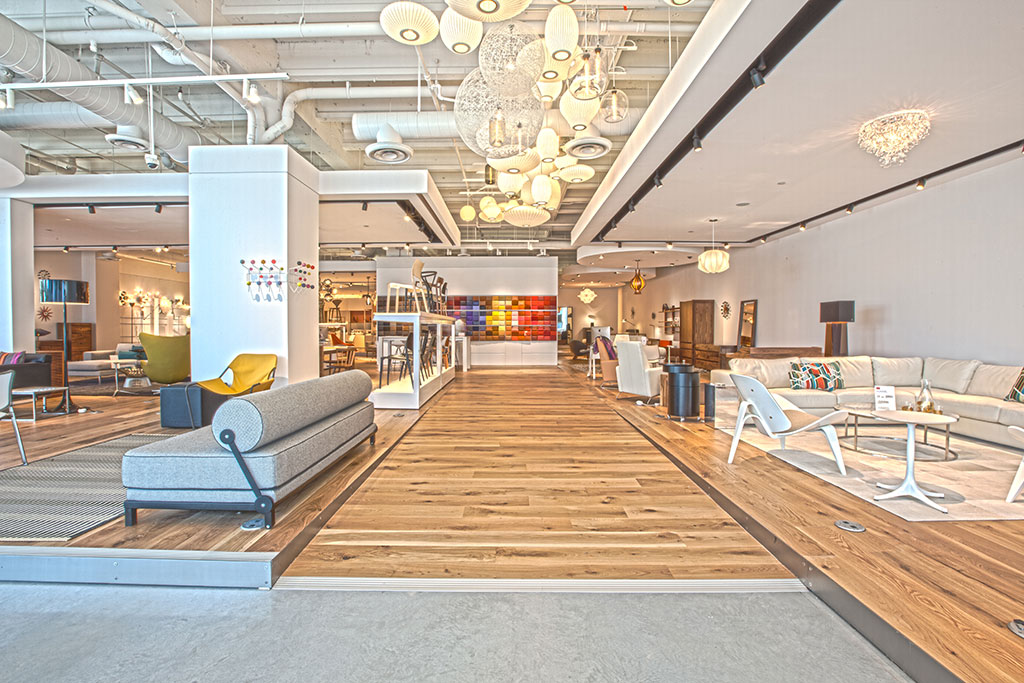 Design Within Reach is a chain of stores which provides modern furniture for homes, patios & work spaces, plus lighting & decor items. This is a beautiful retail flooring installation which was done at their store location in the Design District of Miami, Florida. Design Within Reach hired us, knowing that we are the trusted engineered wood floor installation company serving South Florida. For this project, we knew he had to go above and beyond. We built all of the platforms you see in the pictures above, as well as prepared the entire floor, including leveling to receive the wood.
You can see how these layers of wood add depth and character to an already elaborately decorated and beautifully designed store. The engineered wood was a great choice, as you can see the wonderful contrast between the flooring and the surrounding environment. The Design Within Reach team was very happy with the retail flooring installation, and the East Coast team was quite proud!
Make sure to check out other projects in our Gallery and enjoy the wonderful work done by our hard-working professionals here at East Coast Flooring & Interiors.