Boca Marriott | Hotel Flooring Installation | Boca Raton, FL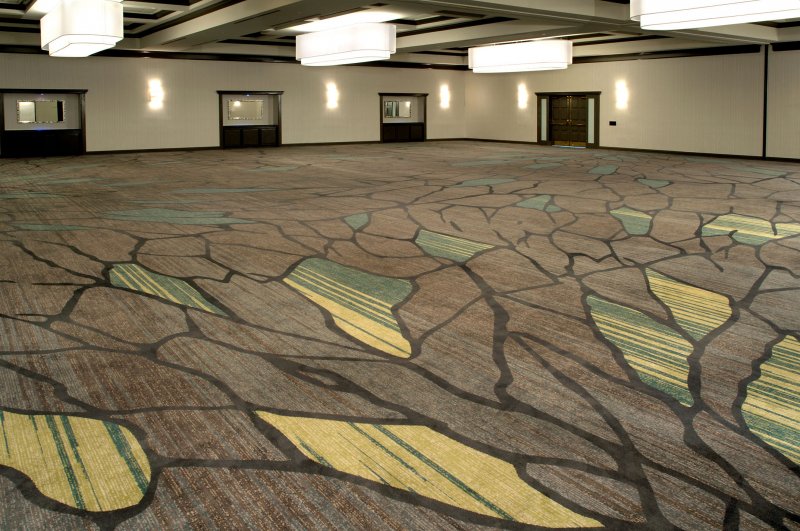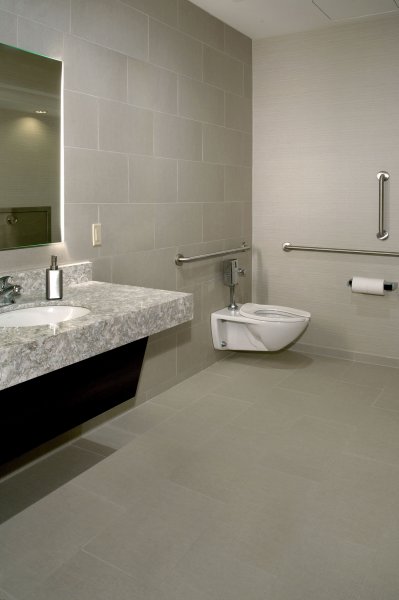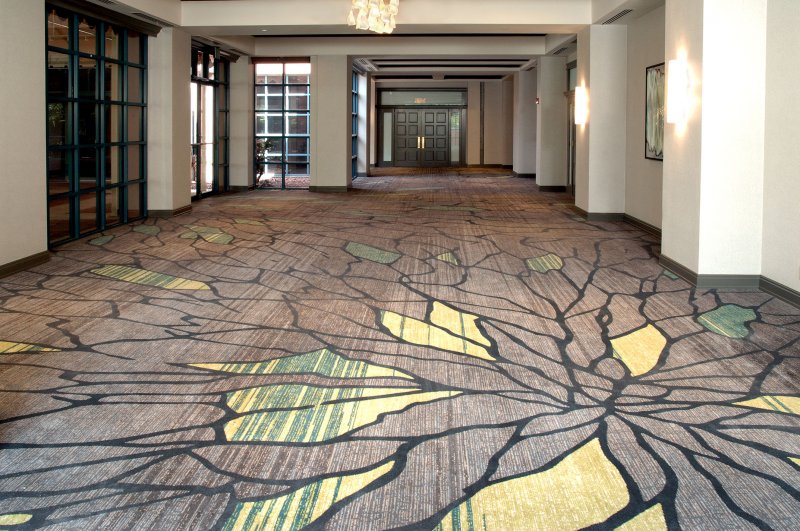 Location: Boca Raton, FL
The Marriott Hotel, located in Boca Raton, Florida, got in touch with the tile and carpet flooring installation experts here at East Coast Flooring & Interiors when they were thinking of doing some renovations. We were tasked with installing new carpeting within the hotel, and installing tile within one of their bathrooms.
As part of the initial phase of the hotel flooring installation project, we removed all previous carpeting within the event space so that our professionals could make sure they were installing the flooring exactly the way this type of space requires. We replaced the old carpeting with a new, beautifully designed Axminster carpet with an almost tree branch-like design. This carpet installation was done throughout the ballrooms and corridors of the hotel. Due to the high-traffic of these areas, we understood the carpeting needed to be resilient. To accommodate for this, we used a doublestick application when installing the carpet flooring. This process gives a little extra padding for comfort while also keeping the carpet securely attached to the floor at all points.
In the photos above, you can also see a beautifully designed bathroom with a very modern, industrial feel. To accomplish this we went with a large tile installation which matched the rest of the bathroom's decor. This tile is very easy to clean and maintain, as is perfect for bathroom remodeling and maintenance.
If you are looking for hotel flooring installation experts in South Florida, then you need to get in touch with our flooring professionals here at East Coast Flooring & Interiors. Call us today!