Bal Moral | Condo Flooring Installation | Miami, Florida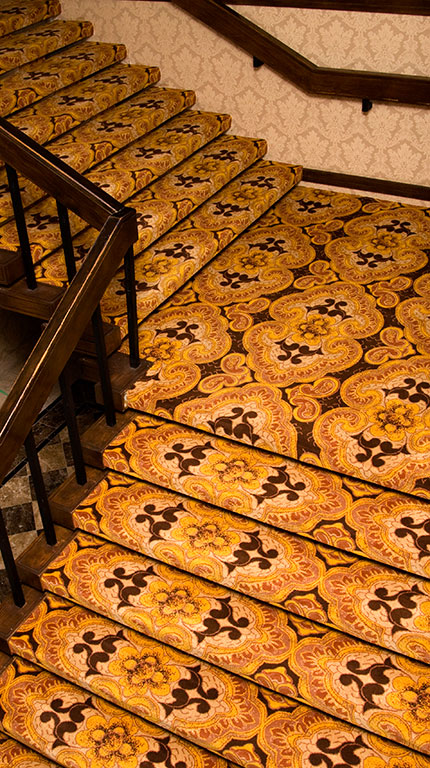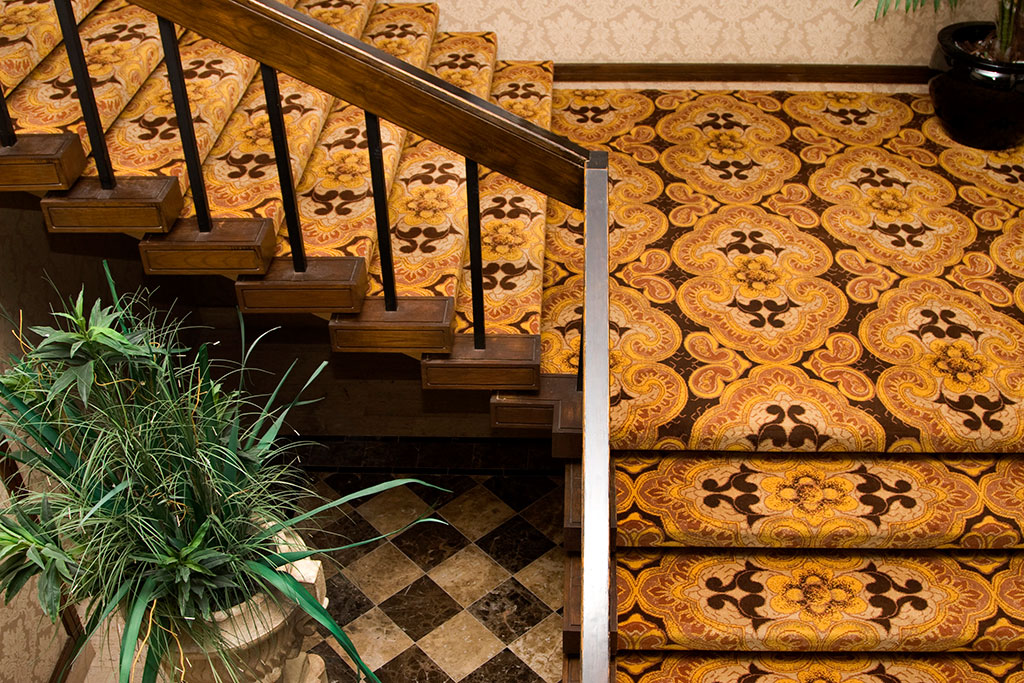 Location: Miami, Florida
The Bal Moral in Miami, Florida selected East Coast Flooring & Interiors as their condo flooring installation company. Their hotel needed new carpet flooring, and East Coast was perfect for the job! Due to the status of the hotel and the regal feel of its interiors, our designers decided to go with the elegant carpeting you see in the gallery above. The colors and pattern truly fit perfectly with the feel and atmosphere of the hotel, and only adds to the elegance of its surroundings.
The carpet installation project done at the South Florida hotel consists of axminster carpet installed using a double-stick installation technique. Double-stick installation gives the carpet a much firmer grasp to the floor which limits the amount of movement and wrinkling caused by high traffic. This creates an all-around more durable carpet flooring, perfect for hotels, hallways, etc.
No job is too big for East Coast Flooring & Interiors to handle, so make sure to give us a call for your residential or commercial flooring needs today!