Admirals Cove | Carpet Installation in Jupiter, Florida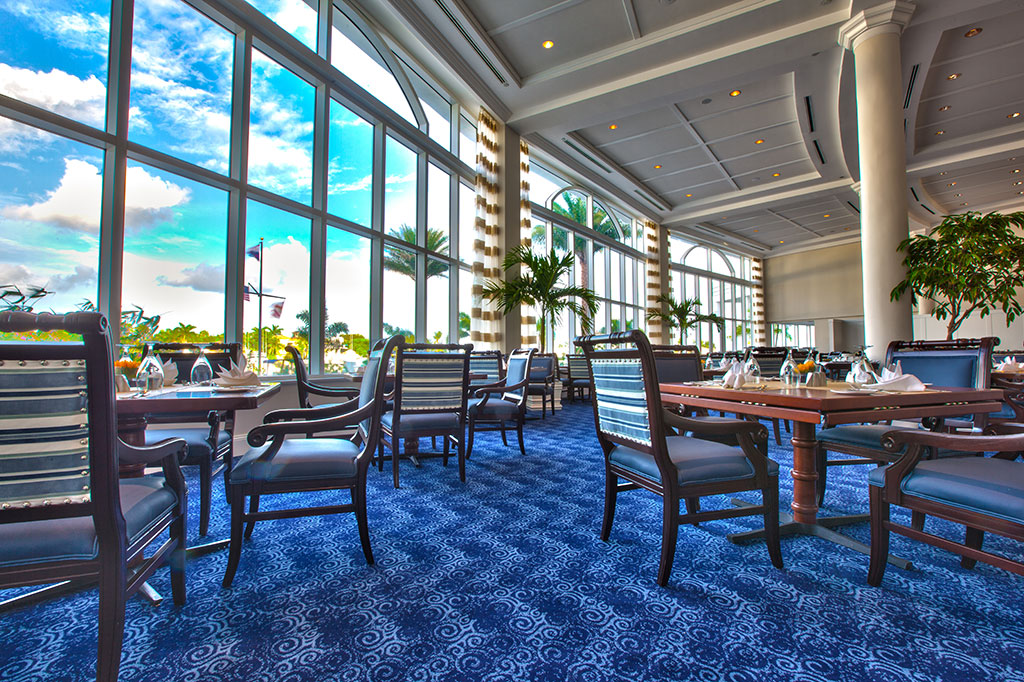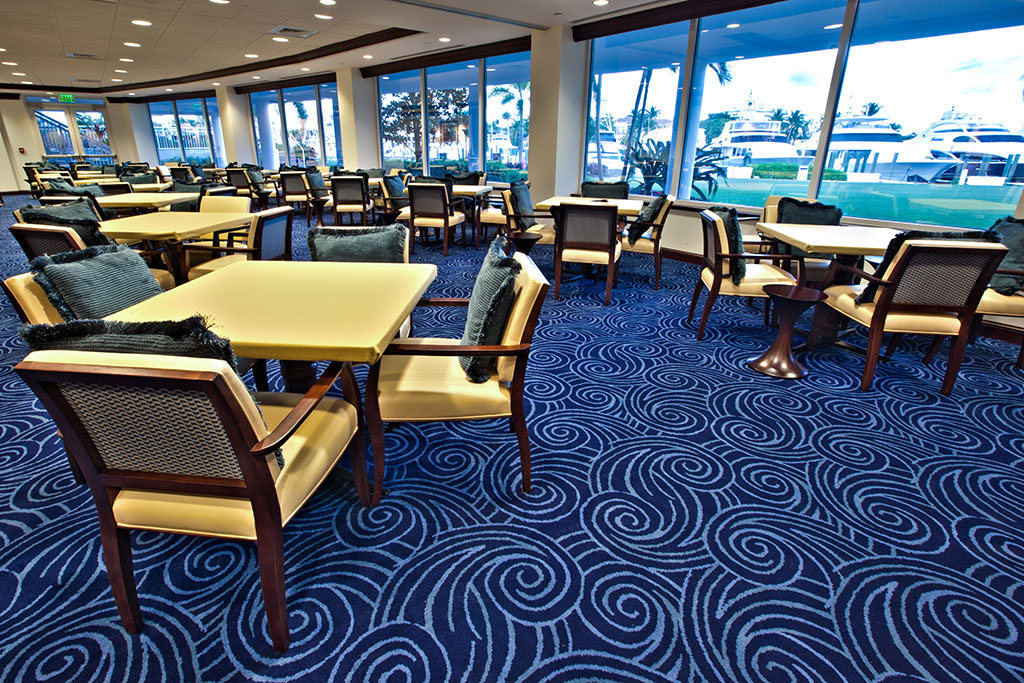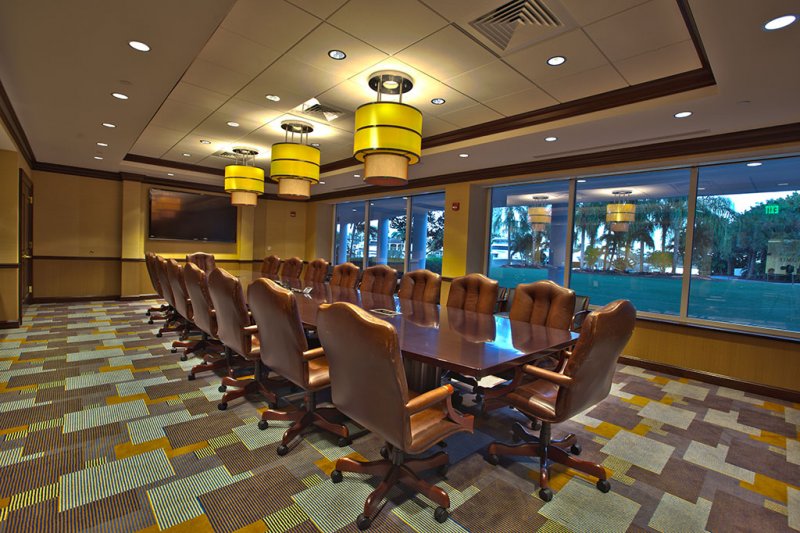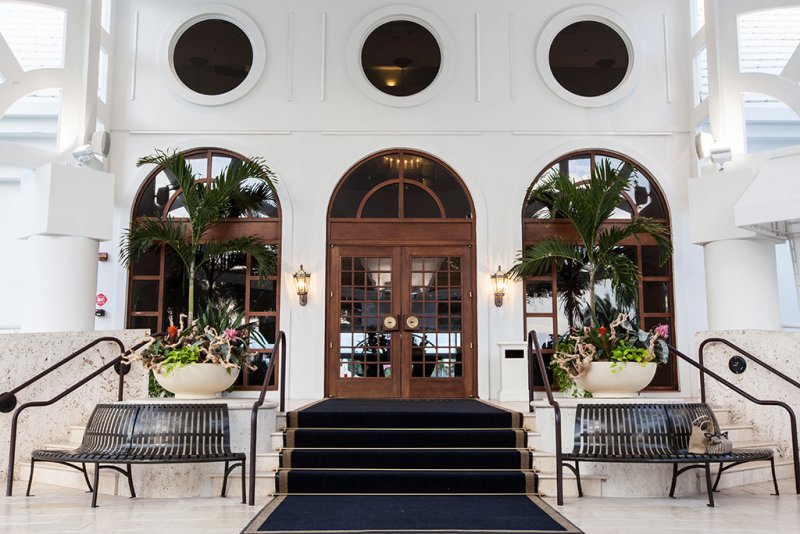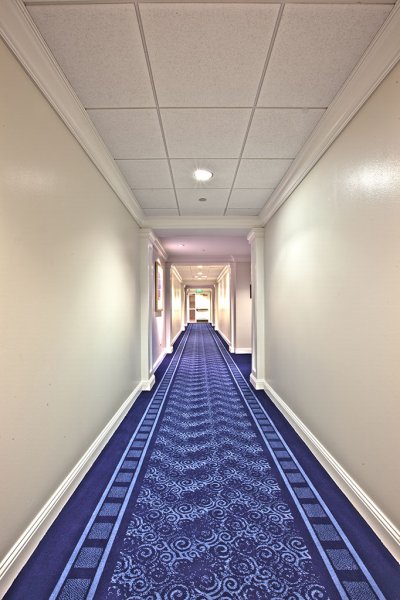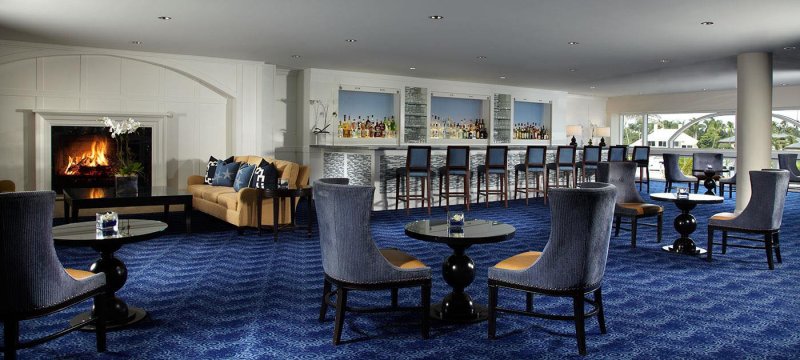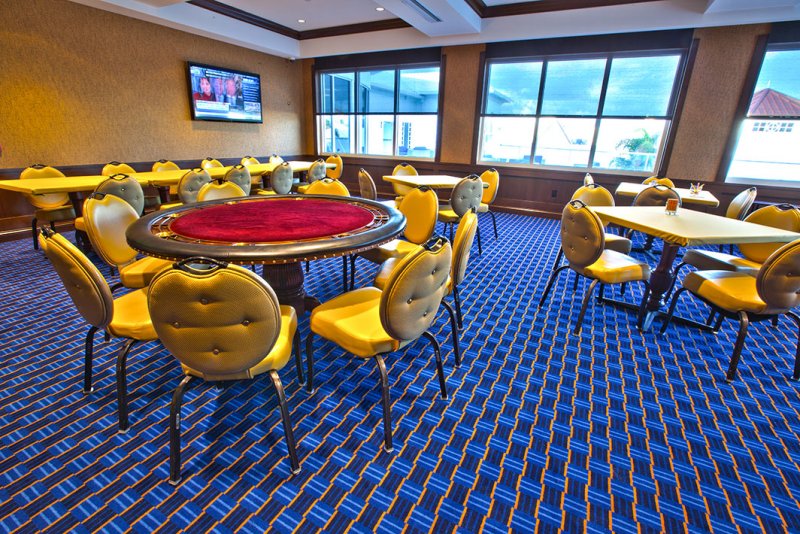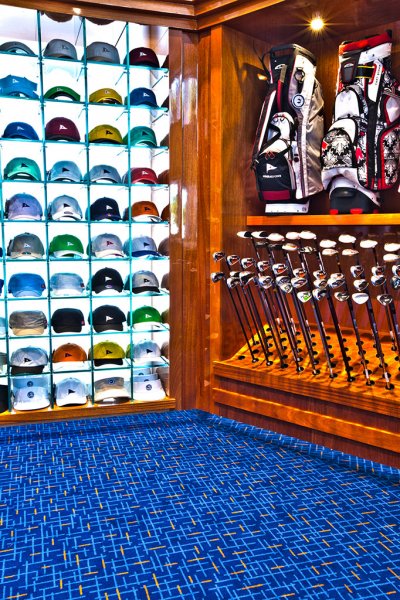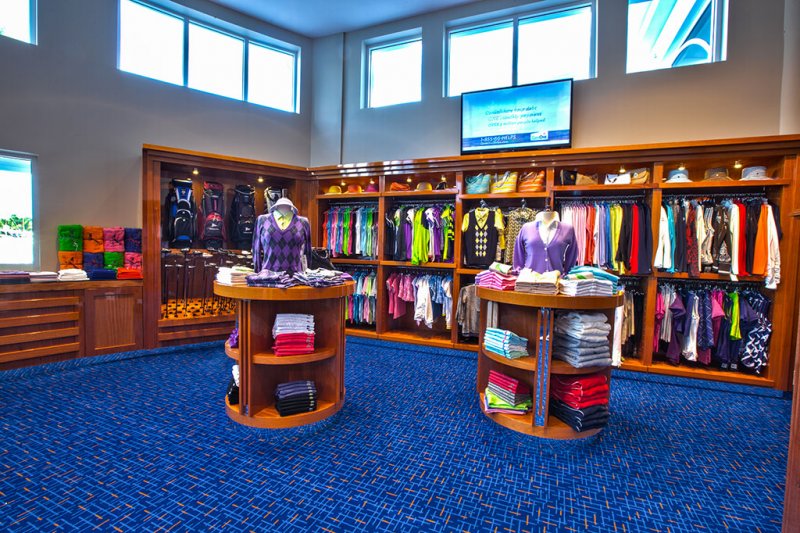 Location: Jupiter, Florida
We were selected as the expert flooring contractor for the beautiful flooring installation you can now find at Admiral's Cove in Jupiter, Florida. As you can see from the images in the gallery, we decided to generate a fluid, ocean-like feel with the carpet. To do this we created a blue wavy pattern that slightly mimics the current of water.
Our carpet installation project consisted of a double-stick installation of axminster carpet throughout the entirety of the South Florida neighborhood's country club. You can now find this eye-catching blue flooring in the dining areas, corridors, activity rooms and anywhere else within the club house. This custom axminster carpet was designed and produced to withstand heavy foot traffic. Royal American Carpets fabricated this custom carpet in 52oz. density. In addition to carpeting these interior areas, we also installed the runner going into the entrance.  This added a luxurious feel to the entrance, contrasting the stone, and providing a softer, more welcoming look and feel.
No job is too big for East Coast Flooring & Interiors to handle, so make sure to give us a call for your residential or commercial flooring needs today!