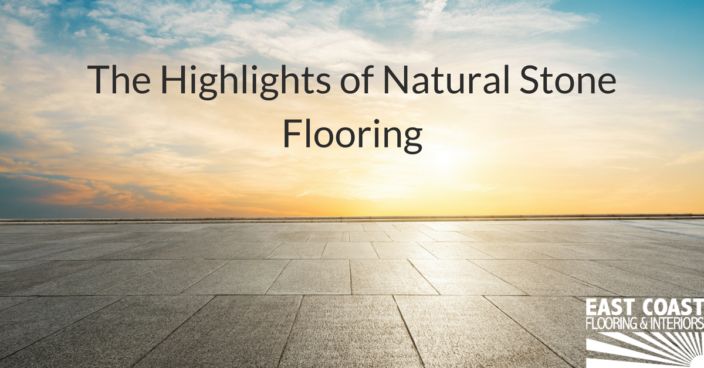 All the advancements in technology and materials still haven't changed one simple fact about residential flooring installation. Natural stone floors are still one of the most durable options available. As a South Florida flooring company, the old floors we see in the best shape are typically still-beautiful stone.
Stone Stays a Step Ahead
Even as our priorities change, natural stone flooring seems to stay ahead of them. You want a green product? Stone is one of the greenest flooring choices out there. It comes out of the earth ready-made. All we have to do is cut it.
If you want to avoid harmful toxins and off-gassing, natural stone looks great without any finishes or applications. Just as important, it's durable without them, too.
If you want every piece to be unique from every other piece, then you're set. That's exactly how stone comes out of the earth. There are natural, and intriguing, variations that give your home a dynamic look.
There's a movement to bring the outdoors in. This makes a lot of sense today. Nature is relaxing, yet we're spending more time than ever before staying inside and staring at screens. Stone floors go a long way in making our indoor spaces feel natural and breathable.
The Perfect Option
Natural stone works for high traffic areas because you're not going to scratch or dent it. It resists collecting dust, allergens, and grit the same way carpet and even wood do. Unlike hardwood, another durable option, stone is a much better choice for bathrooms. It won't absorb water or warp because of humidity or moisture. It's easy to clean and maintain. On hot days, stone stays cool underfoot.
Now what about value? As a South Florida flooring company, we see all types of flooring. The residential flooring installation that lasts longest tends to be stone. Even better, stone helps retain and build value over time. It's never gone out of style and its durability means that potential buyers won't have to take the cost of re-flooring off the list price.