Ideas for Condo Flooring Installation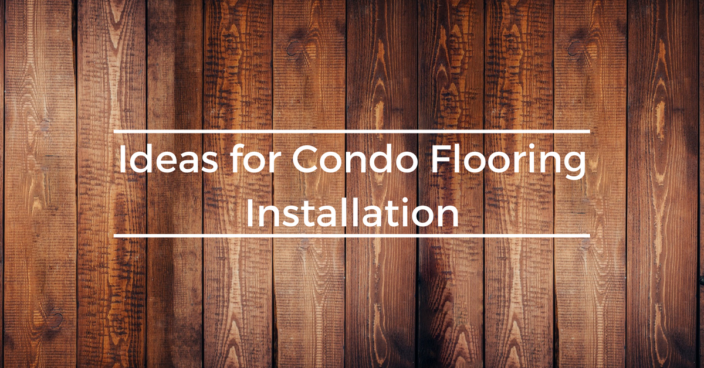 Looking for condo flooring installation ideas? As a top South Florida flooring subcontractor, we see the trends in condo flooring that are taking shape. Here's what we like best for the future:
Hardwood
It can be a little pricier, but nothing blends aesthetics and durability together so well. Shading variations and flatter finishes are all becoming popular. Hardwood has a timeless, relaxing appeal, as well as the unique ability to make a space feel larger than it is. Maintenance is particularly easy.
Engineered wood is a good alternative to hardwood. Its durability is still measured in decades, and it can capture much of the look of hardwood. At the same time, it's an easier install. Its layering makes it a good solution if warping is a concern due to moisture.

Tile
This is the flooring of choice for kitchens and bathrooms because of its resistance to moisture. It's also a great choice for South Florida condos because it remains cool underfoot even in the hottest months. When it comes to saving on energy costs, tile is a top choice. Just make sure the grout remains clean, and you're good to go.
Carpet
You can't beat carpet for comfort, and it's an easy install where you've got rises and uneven floors. The drawback is staining and the capturing of allergens. The good news for fans of this look and feel: hypo-allergenic carpet construction is a fresh solution that can make a condo very suitable for families with allergy sufferers, asthma, and other respiratory issues.
Concrete
You'd be surprised how popular concrete is becoming. Both affordable and durable, concrete is surging in use because it can achieve enhanced looks now compared to decades past. It is modern, low maintenance, and environmentally friendly.
Laminate
This is an inexpensive alternative for condo flooring installation. It lacks a bit in the durability department, but can be made to look like wood or tile. The biggest advantage is the price, but for a long-term condo flooring solution, we'd recommend using it sparingly.
Ask your South Florida flooring subcontractor for assistance in making the right choice for your condo or condo properties.