How to Choose the Right Carpet for Your Hotel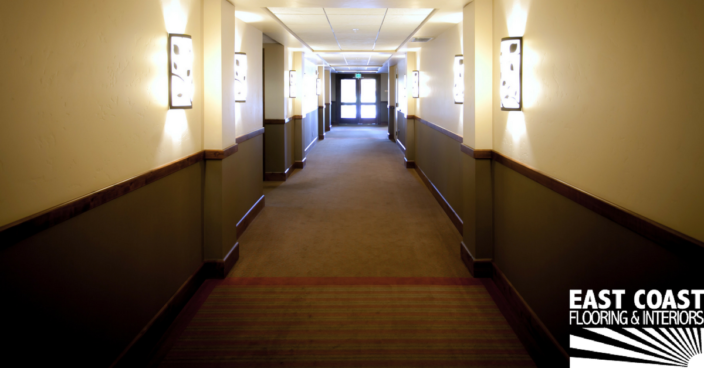 As a hospitality flooring contractor in South Florida, we've helped design and and install a number of superb carpet choices for hotels. To choose the right carpet for your hotel, you have to consider a number of factors:
Choose the construction of the carpet first

. A carpet that will easily fray or is harder to clean won't be suitable for a highly trafficked area. For these zones, choose carpeting that's specifically designed for active use. A larger ounce carpet made from nylon fiber, with high wear-resistance, is the best choice for lobbies and hallways. For lesser used areas, you can choose more unique construction.

Color and pattern is more flexible than ever before

. You can mix construction and aesthetics very easily these days. Explore your options to create unique combinations of texture, fiber, and pattern. Don't be afraid to be brave and make a statement with your hotel's carpet.

Balance cost with longevity.

You can save costs by opting for olefin over nylon fiber, but nylon will generally hold up better – it won't lose its "bounce" as quickly because it is more resistant to crushing over time.

Talk to us about custom fits.

We've done a number of creative combinations that fuse multiple types of flooring together in an artistic way. When you choose the right carpet for your hotel, the goal should be to twofold. Firstly, set the atmosphere of your hotel apart. Secondly, relax or excite your guests depending on what's needed for a particular space. The right carpet selection can set your hotel space apart from a busier, louder world outside.

Choose colors/patterns wisely

.  Select colors that align with your brand identity and patterns that welcome guests. If you have a lot of decorative elements, for example, keep the carpet pattern simple so the eye won't get overwhelmed. If your decorations are more sparse, be willing to make the carpet design more complex.
Experience can help with these and other suggestions when it is time to choose the right carpet for your hotel.