How to Choose the Right Flooring Contractor
How do you choose the right flooring contractor? Unless you have experience in construction and installing floors yourself, it may seem like one is as good as the next. Yet not all flooring companies follow the same rules, use the same standards of professionalism, or take the same care when it comes to your floor. Here are 6 ways you can make sure you get the best commercial flooring subcontractors in South Florida — and the best results.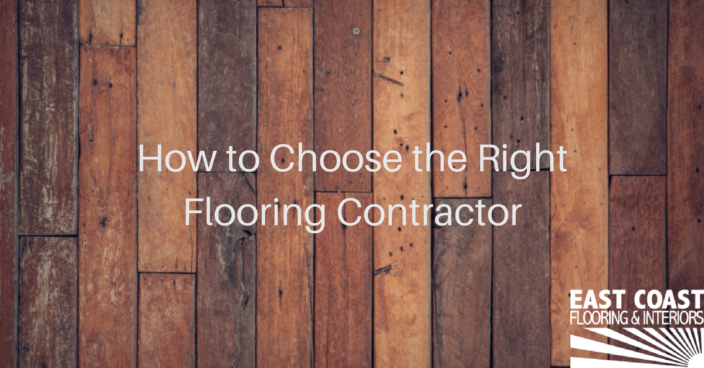 Verify that they are licensed and insured. Before they even come to your property to give you an estimate, ask them for these documents. They can send you copies via email, fax, or bring them when they come for the quote. If they aren't both licensed and insured, don't even waste your time meeting with them.
Ensure that any subcontractor with whom they work carries both workers' compensation and liability insurance. You don't want to be held liable if one of their workers gets injured on the job.
Have prospective contractors show you pictures of projects they've completed that are similar to the work you'd like them to do. When they show you these examples, ask them what problems they encountered and how they solved them.
Meet with the person in charge of the job. You don't want an estimate from one worker and the work from another. You can't be sure what you've expressed to them in terms of requirements made it down that pipeline.
Get references. These can help you double check that a flooring contractor does a good job. It can also help you figure out what potential problems there may be – especially problems outside of the installation itself. Don't forget to look for online reviews too.
Get multiple estimates, but don't always go for the least expensive option. Floors last for a long time and they're difficult to tear up and re-do if you're unhappy with the job. Make sure to go with the most skilled flooring contractor.
When you choose the right flooring contractor, you'll enjoy quality flooring for years to come.