Spring Cleaning: Best Ways to Clean Hardwood Floors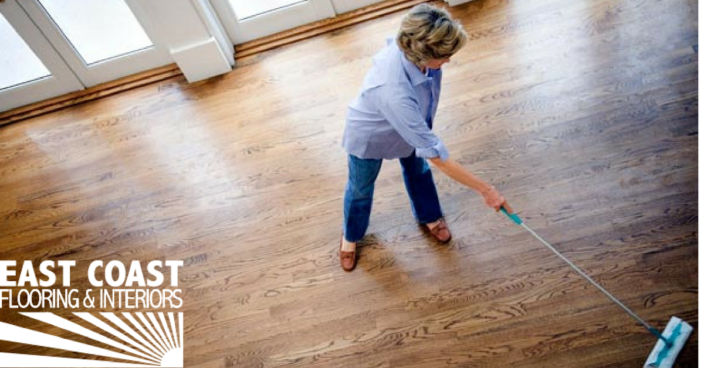 In the course of our duties as a residential hardwood flooring subcontractor, we've taken up a lot of floors in order to lay new ones. Some of the floors we've come across tells a sad tale. Hardwood can naturally last several decades: there are historic homes that have been graced by these surfaces for centuries. The key is proper care (and some love).  If you're in the mood for spring cleaning, and preserving your investment, here are some of the best ways to clean hardwood floors.
Start by getting the dust and grit out. The natural imperfections that make hardwood beautiful can trap debris that mopping can sometimes grind in. Always start by sweeping or vacuuming, especially if any sand has been tracked into the home.
You'll want to use a water-based, PH neutral cleaner for a finished floor. These are available at a range of stores that carry cleaning supplies. Wood Wash is a good choice. The reason you don't want to use a higher PH cleaner (like a harsher soap) is that these will impact the floor's finish. They're also not as healthy for your skin. Pick up some distilled water for a streak-free look. Minerals in tap water can leave streaks on the floor, but distilled H20 avoids this.
You can do one of two things depending on the kind of time you have. You can damp mop the floor – this means wring the mop well so that it's damp instead of dripping wet. Give an area two passes to dissolve the dirt and then pick it up. This is one of the best ways to clean hardwood floors.
If you have more time and you really want to make your floor beautiful, you can spray the cleaner over an area, using one rag to clean the floor and another to buff it dry. Don't use a brush to scrub – this will damage the finish and scratch the wood. Hardwood floors are hardy, but still have to be treated well. Do this, and you can help your hardwood floor last for years. Decades. Centuries.