Why You Should Invest in Laminate Flooring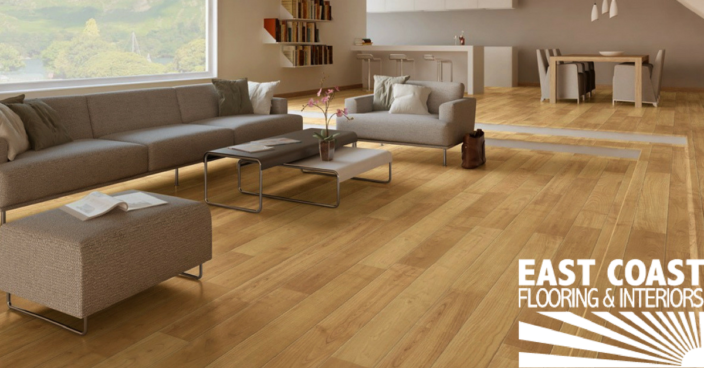 When building or remodeling your home, you want flooring that will be installed quickly, cost-effectively, and which will last a long time. You also want something that looks timeless, clean, and sophisticated. Laminate offers a perfect solution for virtually any room. A great reason to invest in this surface is that laminate flooring installation is quick and simple. Laminate comes in four-foot planks that make it easy to assemble. Installing laminate can take weeks less time than other flooring. This means a faster transition into your remodeled home. Similarly, if you find you want to update in a few years, laminate is easy to remove because of its puzzle-like pieces.
Laminate flooring is a smart dupe for hardwood, stone, or marble flooring. Recent changes in the way it is manufactured means that it looks remarkably similar to the more expensive options. It's cheaper to manufacture, and it is cheaper to install– and, on top of that, laminate lasts longer, making it a smart investment.
Adding to its appeal, laminate flooring is much more durable than alternatives. It can tolerate moisture, scratches, and a dirty mess. While other flooring options, such as hardwood or stone, get damaged by moisture or deep scratches, laminate can be installed in any room in your home without fear. It is even an option for your finished basement, unlike carpeting or hardwood. It's easy to clean with a mop and some soap, allowing you to live your life unafraid of ruining your floors. And, unlike hardwood that fades and loses its shine over time, laminate retains its color no matter how exposed to the sun your home's floors are.
Your trusted South Florida laminate flooring company can help you determine which types of options are are most up-to-date and demonstrate which kinds will enrich your home's decor.