Choosing Flooring For Your Yacht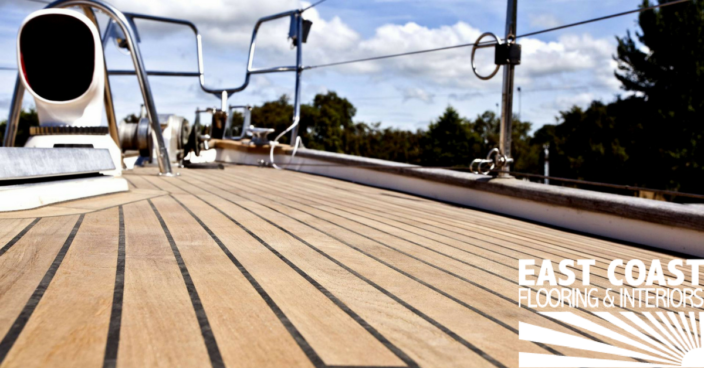 Solely for recreation, a yacht is an escape mechanism. Maybe you bought yours to travel the world after retirement. Maybe you use it every weekend with family. Maybe you entertain clients. You customized the furniture, the fixtures, and the wet bar. Your yacht flooring should also suit your unique needs. Overlooking this critical feature could turn out to be a costly mistake.
A few factors to consider when choosing yacht flooring: how much sun will the flooring be exposed to? A little sun won't hurt your floors, but how exposed to the sun is your dock? Also, how wet will the flooring get? If you are swimming or fishing, this is a serious point to consider. Similarly, how slippery will it get when it's wet? Especially if you have children, slippery flooring can be a leading cause of accidents. And, what are the luxury options? If the rest of your yacht is customized and exactly what you imagined, you're probably going to want your floors to match.
We recommend heading to your local boat flooring company to get a professional opinion. After all, they know what's best for the environment you live in and what kinds of surfaces can stand up to the elements.
Some popular options to mull over include rubber flooring, which is eco-friendly and offers exceptional slip-resistance and comfort. More traditional and luxurious flooring includes stone as a popular option because it is extremely durable. Marble and granite are easier to clean and to repair than many other types of flooring.
Enjoy the comfort and beauty of home as you sail the seven seas – or simply take a leisure cruise at sunset. Make it complete by carefully considering your yacht flooring. Consult with your flooring partners for help in making the best choice.