Add Some Color This Summer – Carpet Flooring Installation Ideas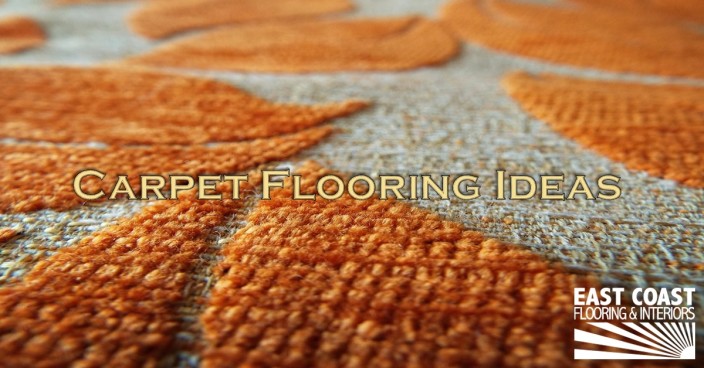 Traditionally, carpets come in neutral, unobtrusive colors: beige, brown, light orange. This approach comes from an era where people didn't necessarily want their décor to stand out. Today, we personalize our spaces a great deal more. When we have carpet flooring installation in our living spaces, we don't want the floor to fade into the background any longer, and when we select carpet for our business spaces, we want an atmosphere that seeks to entice rather than strives to not offend. We want that carpeting to give the room personality and flavor. To that end, every commercial floor contractor is seeing a diversification of color in their installations.
Greens, blues, and yellows are more popular than ever in homes. Rather than separate the outside world from an artificial inside, we're seeking to incorporate it more, bringing the color of the trees, the sky, and the flowers in with us. Textures and patterns are also featured much more prominently. These give rooms a greater feeling of depth, while also feeling nicer underfoot.
Even when customers do opt for more neutral colors, its rare they don't want some spice in them – flecks of color, woven patterns add visual interest.
These trends pair nicely with the shift from artificial carpeting to more eco-friendly approaches. Newer carpets also trap and shed less chemicals and fewer allergens, while being easier to maintain.
Sit down with us and look at some of the work we've done as a commercial floor contractor – carpet can feature beautiful and intricate designs that lend a room energy and warmth. When we install carpet flooring, it's no longer about sitting as a backdrop for furniture and art. Now, carpet is used as an additional feature to bring an entire room together. Carpet can easily change the entire feel of a space.
Tags: carpet flooring installation, commercial floor contractor