The Cool Tone Trends in Flooring
Is it time to install flooring in your home? Brand new? Replacement for old floors or carpet? Whatever the case may be, 2016 is the time to do it, and with so many colors, woods, and other options available (indeed, oak alone boasts 360 different flooring options!), a great flooring contractor can bring you the best of the best when it comes to floors. In case you haven't caught the trend yet – dark wood flooring is less and less the color tone of choice.
Instead, cooler, mellower tones are the options that people gravitate toward. They help to keep a home looking brighter, more open, and more inviting. So when you ask any flooring contractor about options, you'll see dozens of possibilities, from various browns to neutrals to whitewashed choices. When considering your options, you should certainly consider the image you want to convey with the room where you'll install flooring. Do you want something dramatic? More relaxed?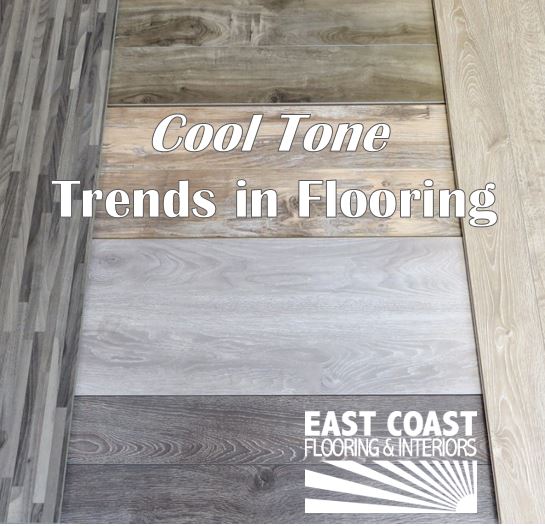 Naturals and beiges are classic choices. They reflect a good deal of light and can really work well in rooms where natural lighting is your friend. Brown can be a classic choice as well, and you can use subtle changes in shades throughout the house, provided you intend to do more than one room. Tans are warmer and can be excellent for rustic-styled homes. White is popular in its design as a sort of shabby-chic; slightly distressed in a beach or coastal sort of setting. The white reflects a great deal of light and is great when paired with greens and blues.
These are only some of the options you'll discover as you consider where and when to install flooring. If you want additional opinions, you can always ask a flooring contractor. They're the best at what they do, and understand flooring inside and out!
Tags: Apartment Flooring Design Options, Commercial Flooring Design Ideas, hardwood flooring