Transforming the look of your home doesn't mean you have to overhaul your whole house with a complete renovation. Instead, let flooring upgrades serve as the focal point of your fresh, updated space. Here are the best upgrades for flooring installation Miami FL – all easily added by an expert flooring contractor.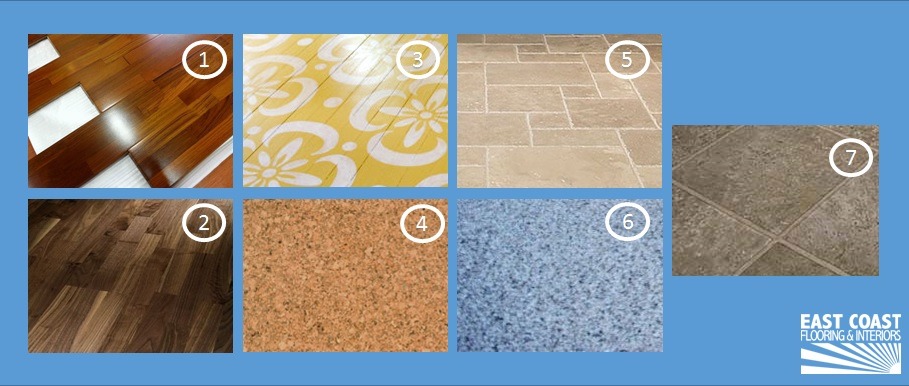 Floating floors – Floating floors are a great option for upgrading on a budget. With a floating floor, wood planks are fitted together and glued onto an existing floor, so it's far less expensive and can be done very quickly.
Engineered flooring – Unlike traditional hardwood flooring, engineered flooring consists of thin planks of wood that have been glued together, similar to plywood. Don't let this fool you though – this type of flooring looks just as beautiful as regular hardwoods, and it's very durable. It's also a fast, easy way to upgrade your existing flooring.
Painted floor – Another simple solution that can add major "wow" to your space is a painted floor. This is perfect for wood or concrete floors that need a bit of TLC, and there are so many options in terms of colors and patterns.
Cork flooring – Cork has quickly become a favorite material in flooring upgrades. It's not only stylish and durable, but it also reduces sound and is softer to the touch than other hard surface flooring options.
Tile – Tile has been a staple for homeowners for many years, and for good reason. Choosing to install tile leaves you with a floor that is beautiful, durable, and easy to clean. They're also very low maintenance and you can customize the size, pattern, color, and style to suit your tastes.
Epoxy – Adding a coat of epoxy to a basement or garage floor is a great way to upgrade those less-lived-in spaces. Epoxy doesn't just look great, though, it's also stain-resistant and very easy to clean. You can also get it in virtually any color you like, and there are even epoxies with color chips that add just a little more pizzazz.
Vinyl tile – Vinyl has long since lost its reputation as a cheap flooring material, and now there are even luxury vinyl flooring products that look just as good as hardwoods and stone.
Flooring upgrades are an easy way to bring a whole new look and feel to your home. Whether you choose to install tile, carpet, wood, or some other flooring type, we can help. We are the best for flooring installation Miami FL, and our knowledgeable and experienced installers can help you achieve just the right look for your space.