5 Home Trends Seen During 2015
Last year saw a lot of great design trends for the home. From bold wall colors to copper and gold accents, there were some truly beautiful and innovative home styles that surfaced in 2015. There were also quite a few flooring trends – many of which our very own carpet installers and other flooring contractors got to experience firsthand. Here are some of our favorite styles from the last year: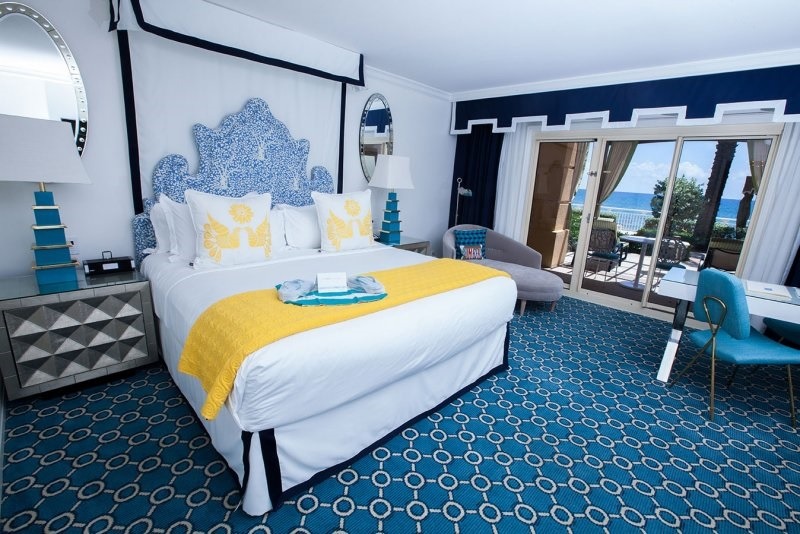 Industrial – Creating an industrial feel in the home was enormously popular in 2015. Things like exposed pipes, metal or metal-accented furnishings, and tables with caster footings were (and still are) very trendy elements to add to the home. Flooring-wise, concrete and stone floors were the top choices to add an industrial touch to the home.
Hard surface flooring softened with rugs – While our carpet installers have stayed plenty busy putting in plush carpets around south Florida, one of the biggest flooring looks in 2015 was hard surface floors. Hardwoods, tile, stone, and concrete were a few of the bestsellers in the last year. Hard surface floors not only look great, they're also very durable and easy to clean, and they're easy to soften up with area rugs.
Marble – Marble flooring and accents may be considered timeless by many, but it's popularity has risen and fallen over the years – and 2015 was definitely a big year for this high-end material. We saw a huge increase in requests for our flooring contractors to install marble, and it's no surprise when you consider how gorgeous and long-lasting this high-end material is.
Re-purposing – Re-purposing items in the home was another huge trend last year, and it seemed like everything from bookcases to sofas got a makeover. Flooring was another item on homeowners' repurposing radars. Re-purposing existing floors with a fresh coat of stain applied by expert flooring contractors is far less expensive than replacing them altogether, and it's an easy way to extend the floor's lifespan with an updated look.
Indoor/outdoor spaces – Outdoor spaces have long been a must-have for homeowners looking to expand their living space, but transitional space between inside and outside really took off last year. Entryways, sun-rooms, and breezeways were targeted for upgrades, and this included both carpet and hard surface flooring.